Mustafa (2016)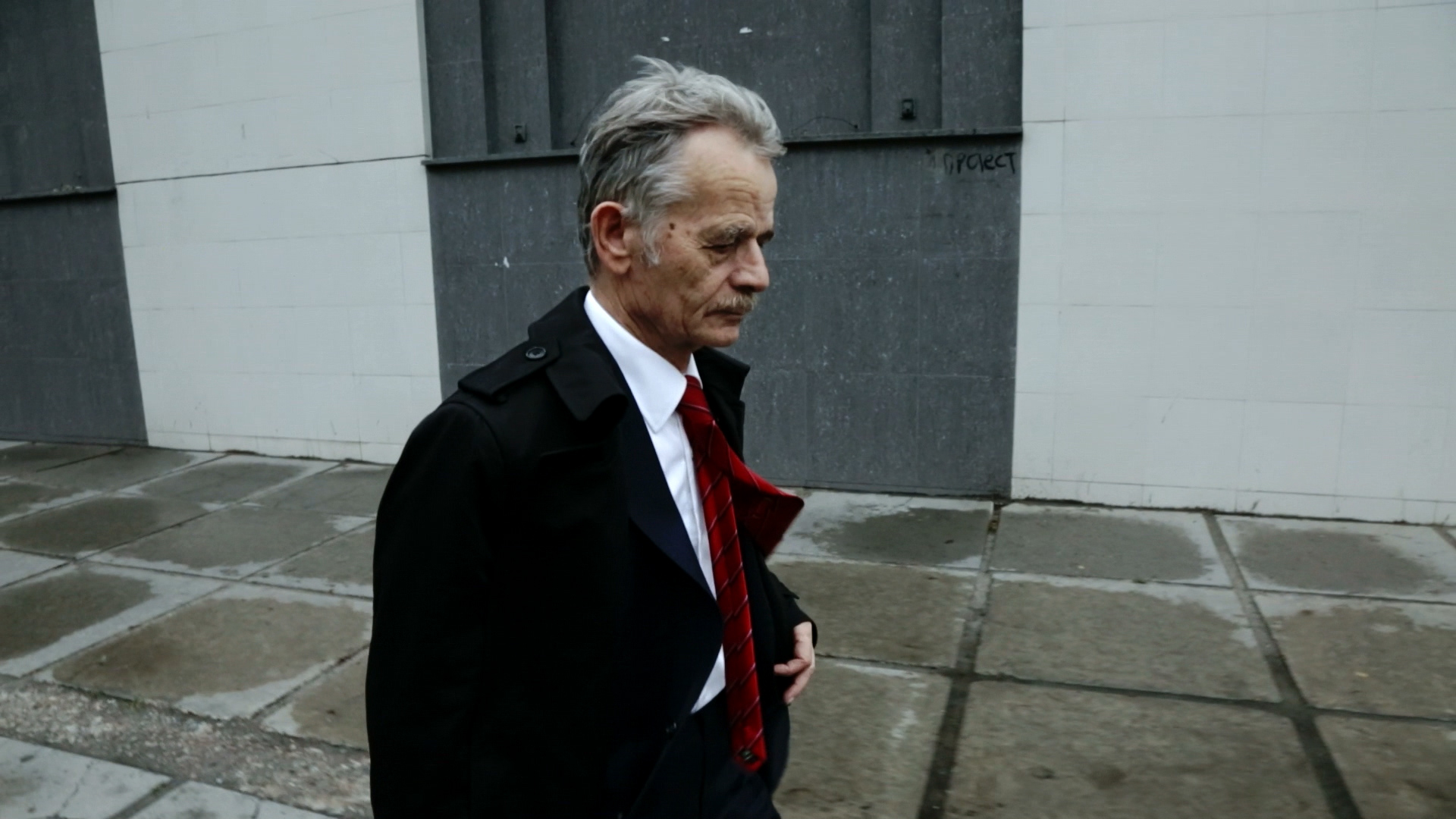 The film includes recreated scenes from the life of Mustafa Dzhemilev: you will visit his prison, speak with his associates in the struggle for the return of Crimea in the Soviet and in modern times, feel like an activist of the national Crimean Tatar movement, plunge into the life story of a strong and unbroken leader whose name is Mustafa Dzhemilev.
The goal of this film is to tell the public a life story of the Ukrainian politician and public figure, who personifies the fight for the survival, dignity and honor of the Crimean Tatars.
Project team:
– Ahmed Sarihalil, film director;
– Tamila Tasheva, producer;
– Efim Chupakhin, Ukrainian composer, pianist, sound-producer;
– Vakhtang Kipiani, Ukrainian journalist, publicist, historian;
– Maksym Pasichnyk, lead character, role of Mustafa Dzhemilev.
Q&A with the film director and the producer will follow the screening.
The film premiere took place on October 28, 2016 as part of the program "Ukrainian premieres" at the Kyiv International Film Festival "Molodist." The Documentary "Mustafa" was presented at the European Film Market in the framework of the 67th Internationale Filmfestspiele Berlin and at the 11th edition of One World in Brussels within One World International Human Rights Documentary Film Festival. Soon the film will be screened at one of the largest film festivals in the Middle East, the International Human Rights Documentary Film Festival "Bir Duino Kyrgyzstan," and a number of the other human rights film festivals.
General admission $15
Students $10
UIA Members free
Reception to follow