Dazzling Duo | In Memory of Mary Pressey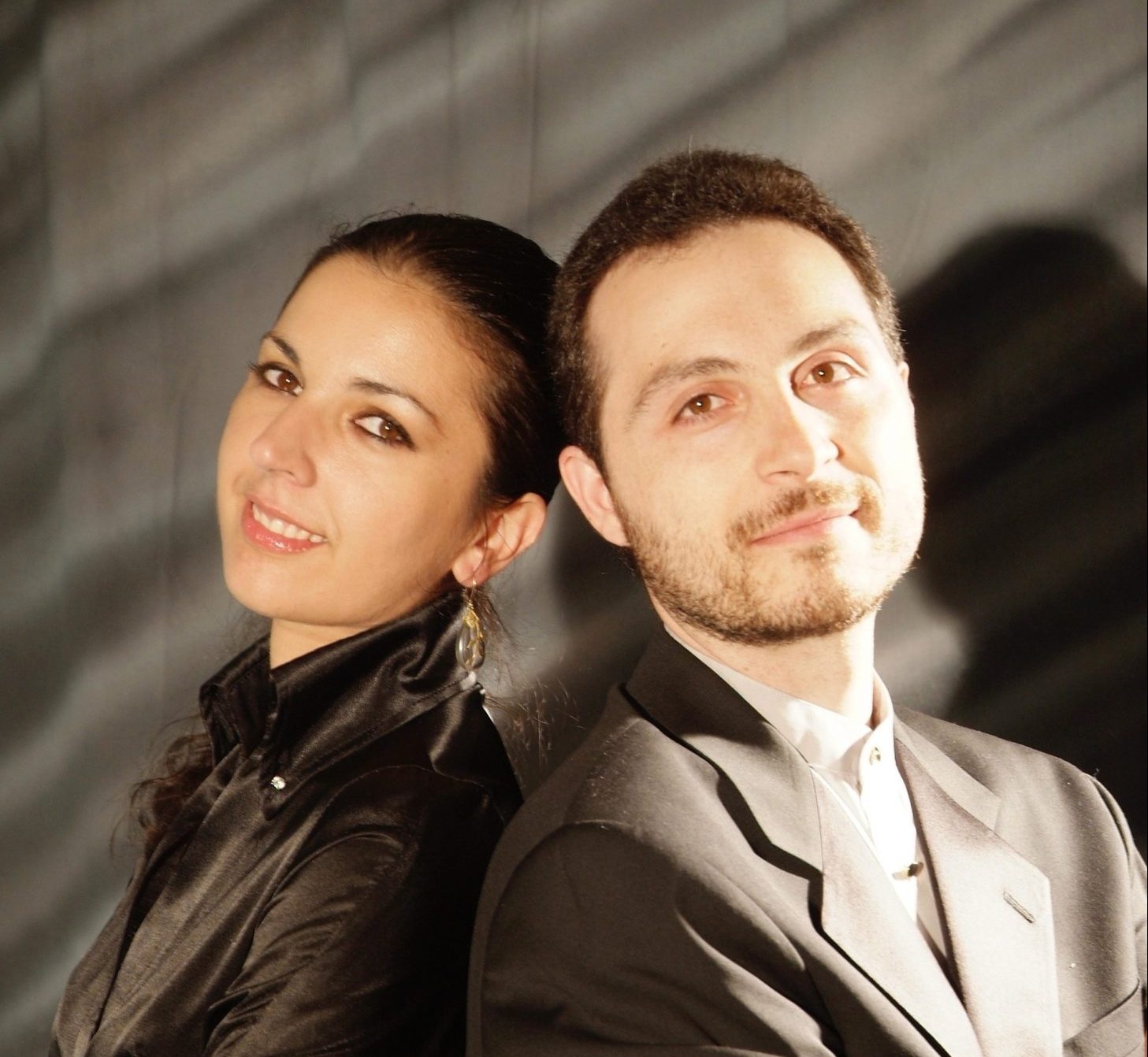 DAZZLING DUO
In Memory of Mary Pressey
ANTONIO POMPA-BALDI AND EMANUELA FRISCIONI, pianos
GLIÈRE: Selection from "12 Morceaux" for piano 4-hands; GUASTAVINO: "Tres Romances";
POULENC: Sonata for Two Pianos, FP 156;
ARENSKY: Suite for Two Pianos No. 1, Op. 15;
RACHMANINOFF: Suite for Two Pianos, No. 1, Op. 5.
Mary Elyse Pressey, born in 1923, Manitoba – died in 2018, New York. Mary dedicated much of her life to supporting the work of the Ukrainian Institute of America (UIA). She joined the Institute in 1981 and became deeply involved in its social and organizational areas. She served on the Institute Board of Directors, contributed years of volunteer work as secretary, social coordinator and decorator for many events held at the Institute. Ms. Pressey also provided invaluable philanthropic support for UIA initiatives and projects. The footprints that she left behind will have a lasting effect on our organization and on the Ukrainian community as a whole.
Admission $25, Seniors & Students $10, UIA Members free.
Dazzling Duo | In Memory of Mary Pressey