70th Anniversary Celebration of the Ukrainian Institute of America
Event Navigation
The Board of Directors of the Ukrainian Institute of America requests the pleasure of your company to celebrate the 70th Anniversary of The Ukrainian Institute of America!
Cocktails 5:30pm / Dinner 7:00pm / Concert 8:30pm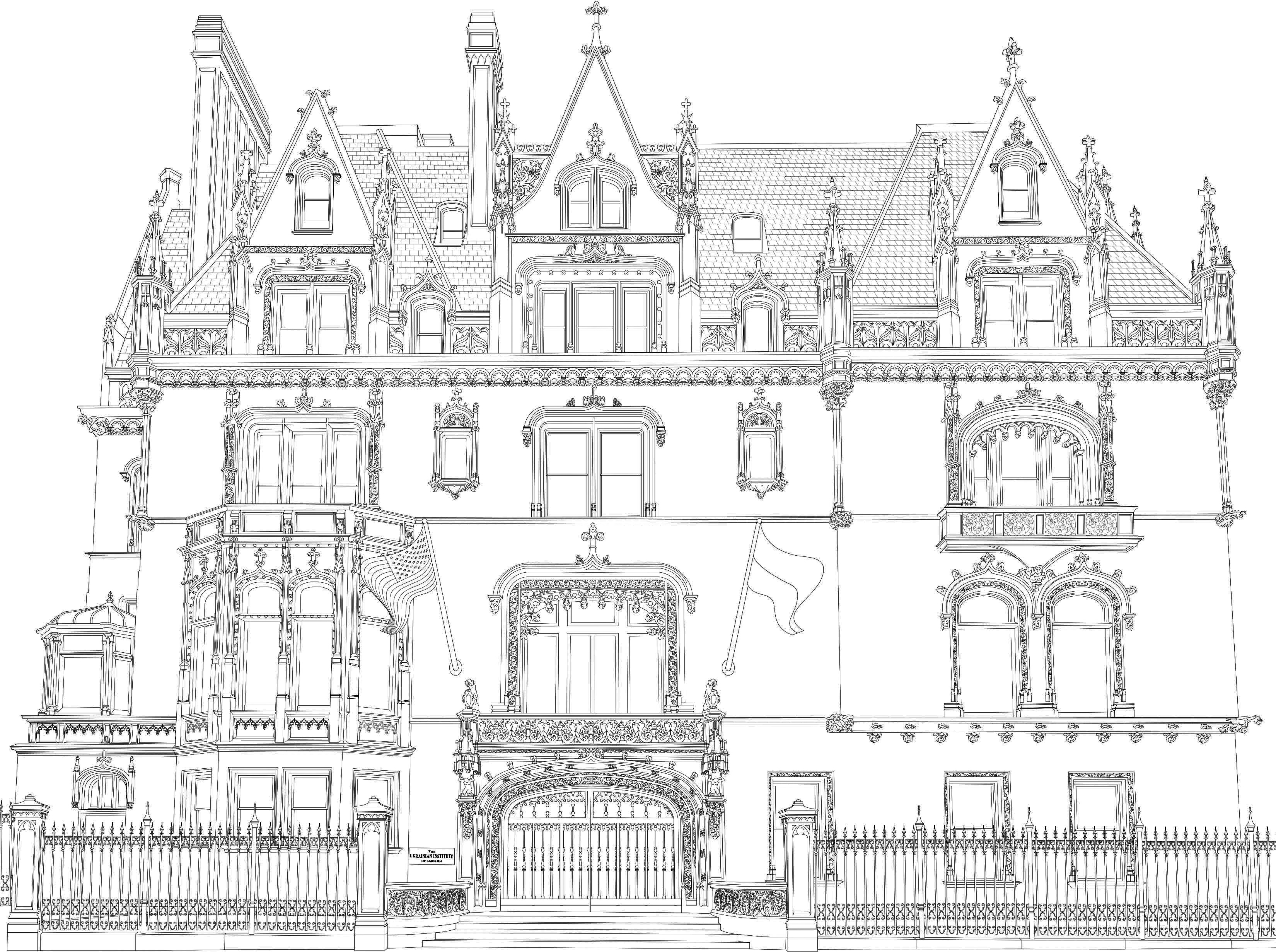 On April 28, 1948, William Dzus and a small group of dedicated individuals founded the Ukrainian Institute of America. Over the next seventy years, this organization flourished, moved to the Museum Mile in New York City, and at our landmark building we promoted Ukrainian culture to an ever-enlarging Ukrainian diaspora and interested public.
This year we have much to celebrate beyond our 70 years existence. Our arts programs, lectures, and community outreach draw thousands to our building every year, and our facility never looked better.
Please help us celebrate our success and support the Institute by coming to our anniversary gala event on April 28, 2018 for cocktails, dinner and a short musical concert featuring Solomiya Ivakhiv, Oleh Krysa and Mykola Suk.
---
Benefactors
($2,500.00 or more) receive premium seating for eight.
---
Patrons
($1,000.00 or more) receive two tickets and premium seating.
---
Friends
($270.00) seating per person at the gala.
---
Please RSVP by March 19th
to be listed in our formal invitation and all our printed and electronic materials to be distributed for this special event.
70th Anniversary Celebration of the Ukrainian Institute of America