Requiem Service and Commemoration of the Holodomor Genocide
November 16, 2019 @ 2:00 pm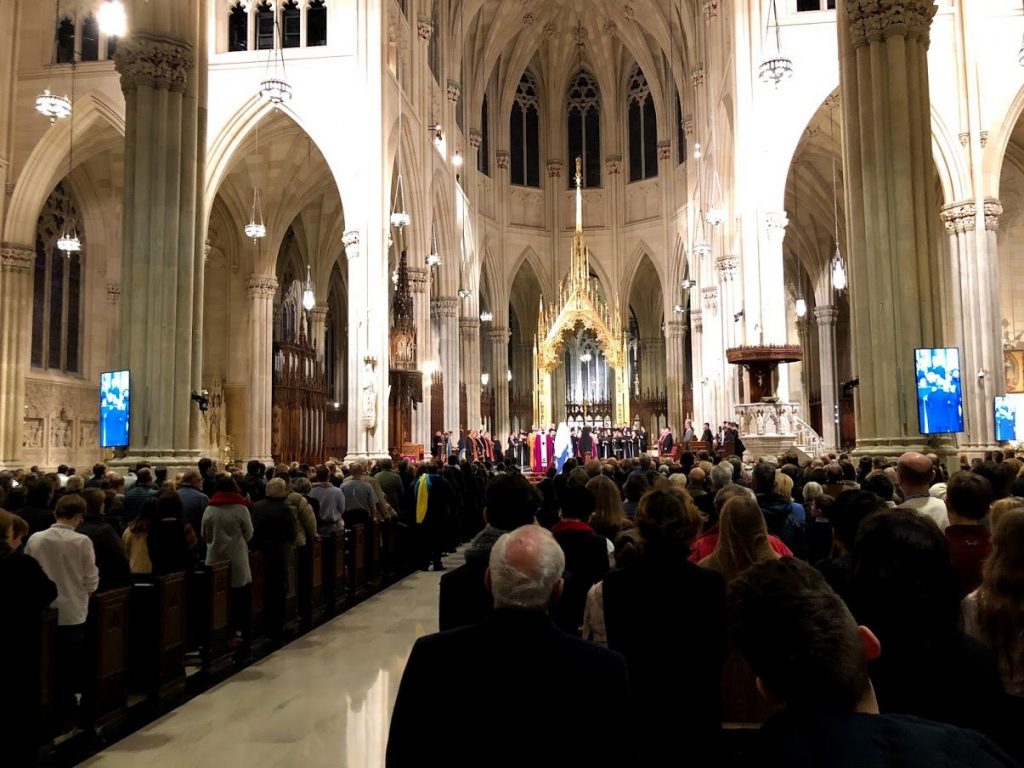 Join the Ukrainian-American community in New York on Saturday, November 16, 2019 at 2:00PM to solemnly mark the 86th Anniversary of the Ukrainian Holodomor Genocide of 1932-33 at St. Patrick's Cathedral in New York City.
The program will include an ecumencial service featuring the Ukrainian Chorus Dumka of New York, sung in memory of the victims of genocide, followed by a program of speakers. Participants should dress in embroidered shirts or else dark and muted tones.
Please circulate this information to your respective members, friends and family. We must never forget Stalin's Genocide of Ukrainians.
For more information about the Holodomor, please visit the U.S. Committee for Ukrainian Holodomor-Genocide Awareness 1932-33.
Requiem Service and Commemoration of the Holodomor Genocide