Stories of Maidan
December 7, 2018 @ 6:30 pm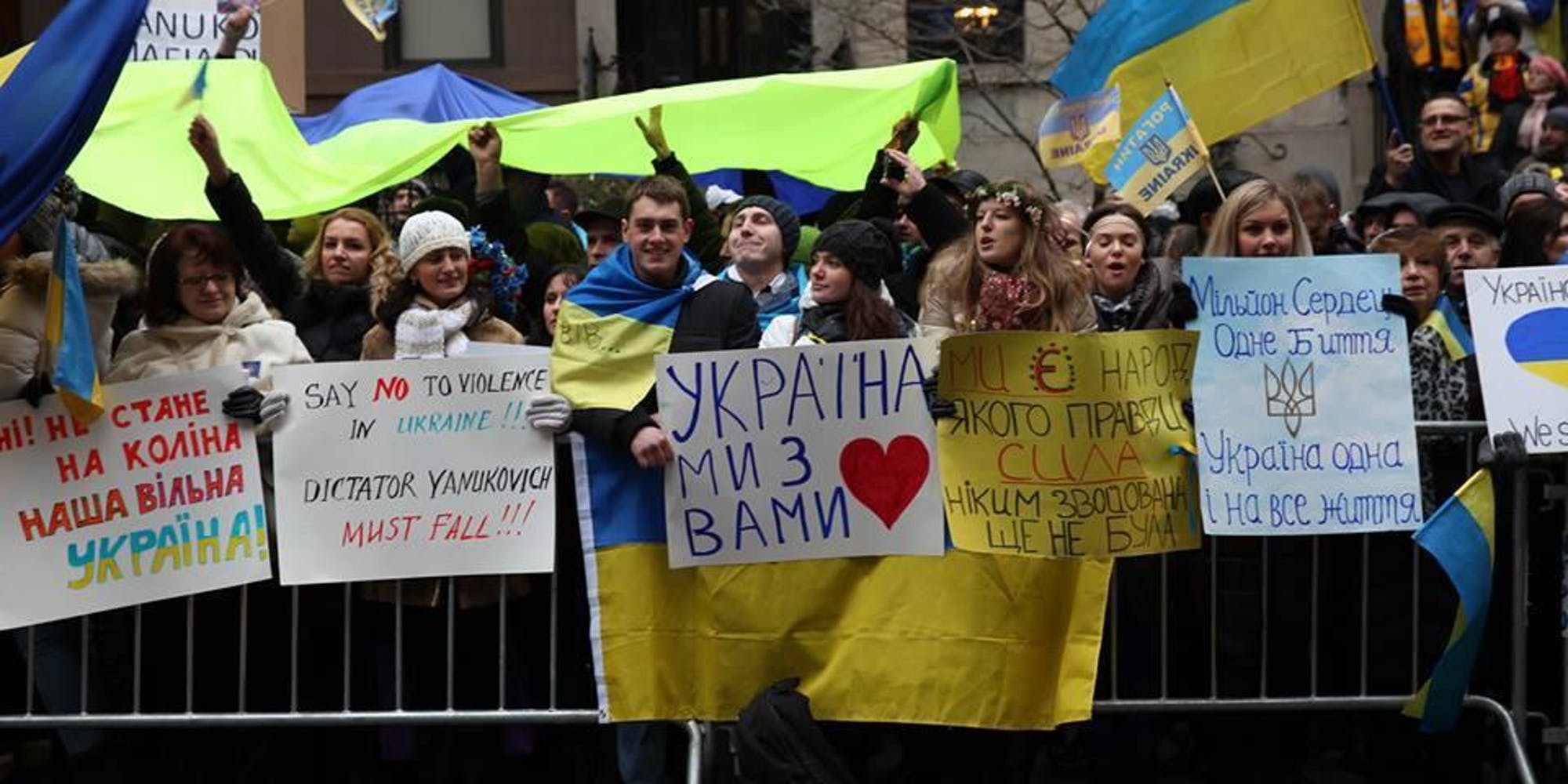 It's been 5 years… Join us for "Stories of Maidan"
RAZOM and the Ukrainian Institute of America are organizing a night to mark the 5th years since the beginning of Maidan revolution in Ukraine.
We invite you to listen and share "Stories of Maidan" on Friday, December 7th, at 6:30 pm at the Ukrainian Institute of America.
Join us for storytelling about Maidan, both in Kyiv and NYC, short documentary movies recalling the most poignant moments, piano performances, and a reception.
This will be no ordinary gathering. We invite you to step into an interactive, immersive, and impactful memory sharing experience.
Meet special guests from Ukraine:
– Tymofiy Mylovanov, President of Kyiv School of Economics,
– Inna Sovsun, former Deputy Minister of Education.
Let's go back to the beginning of Maidan and reflect on the immense impact it had on the future of Ukraine and on all of us, the Ukrainian-American diaspora.
Event will be in Ukrainian and English.
Admission $15
BUY TICKETS