Thank you to our Lead UIA 2020-2021 Season Sponsors: Self Reliance (NY) Federal Credit Union, The Chopivsky Family Foundation and Mr. Charles Podpirka.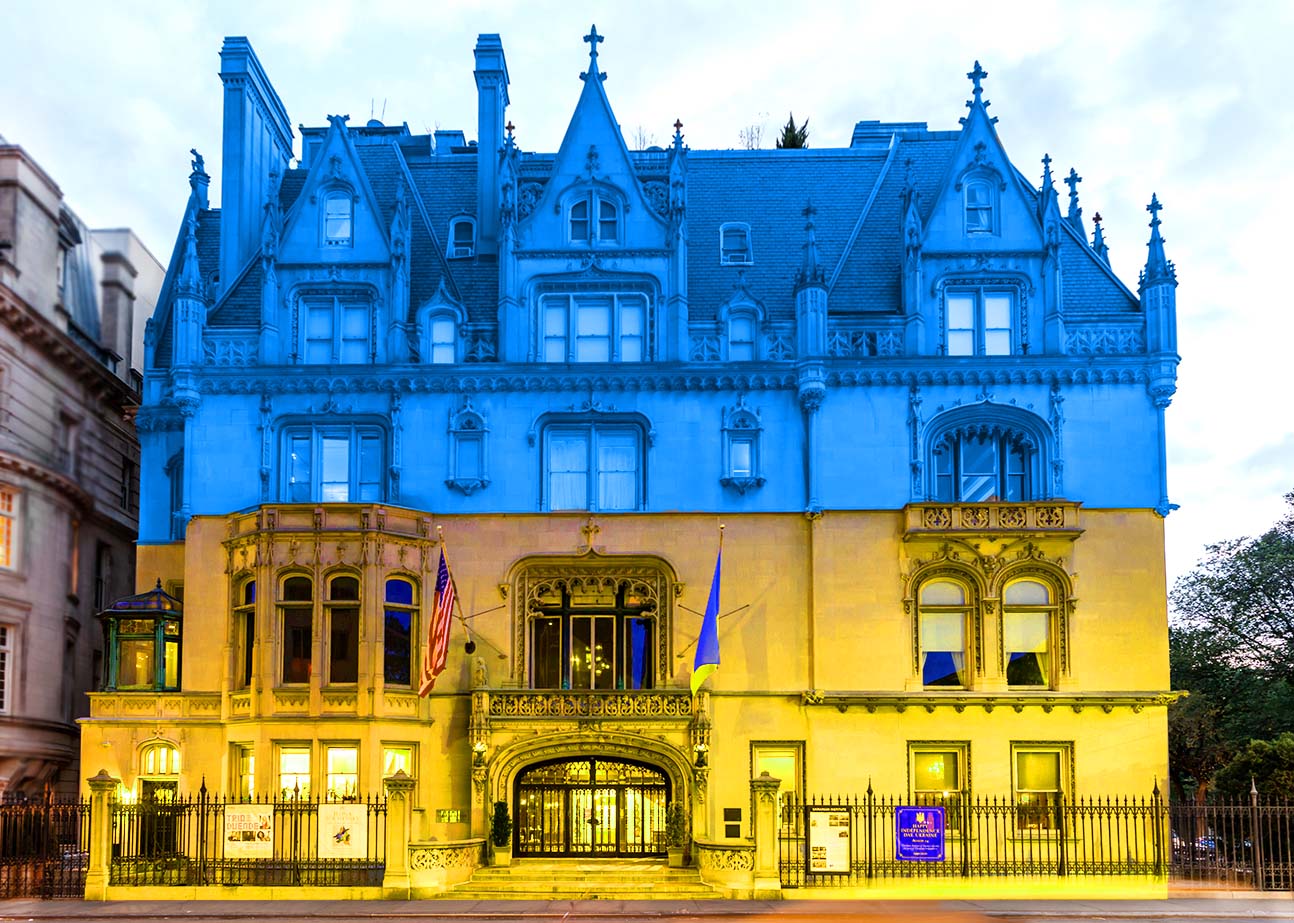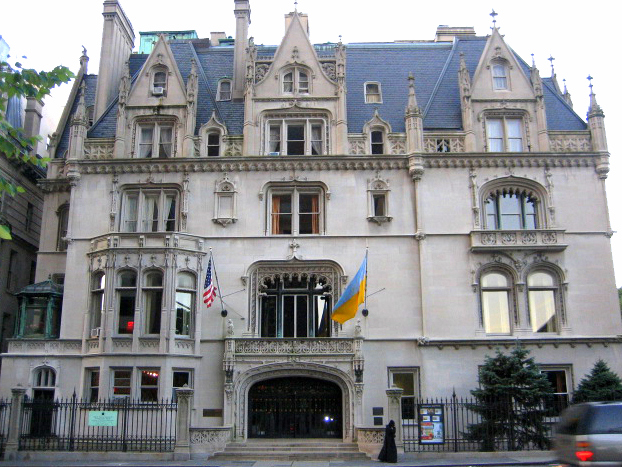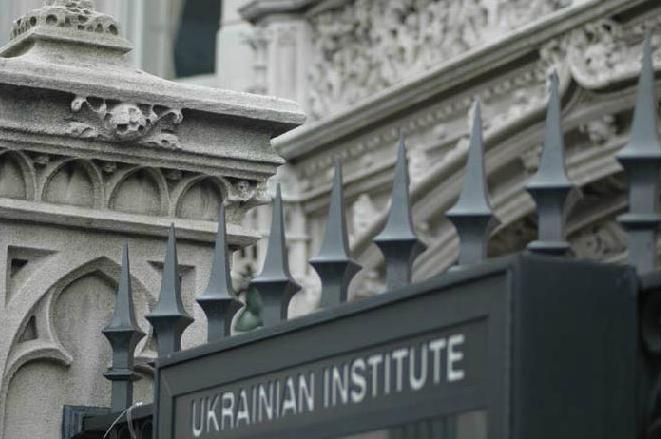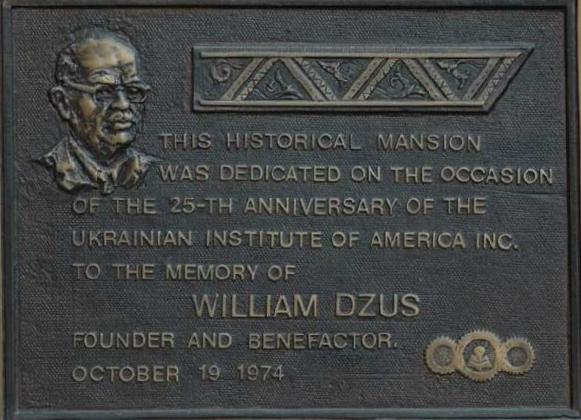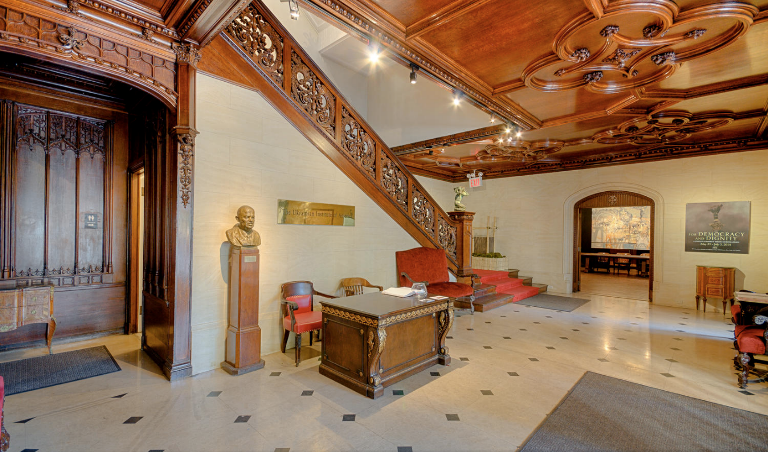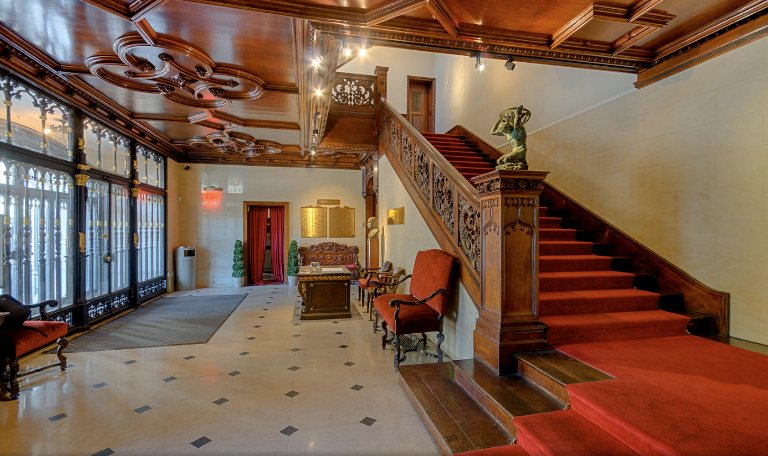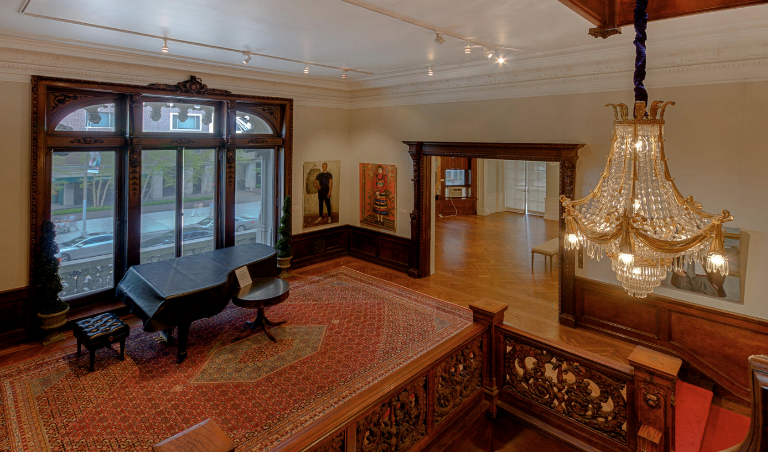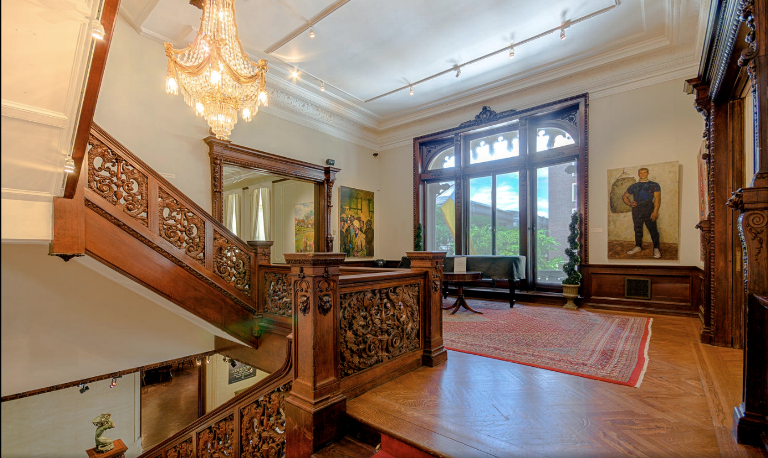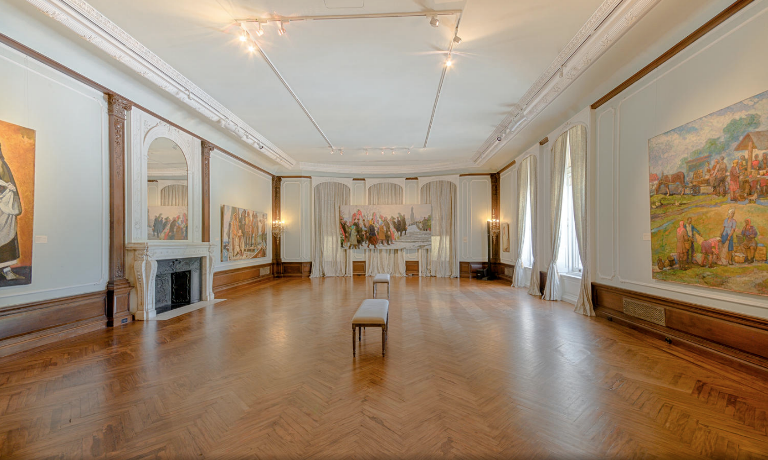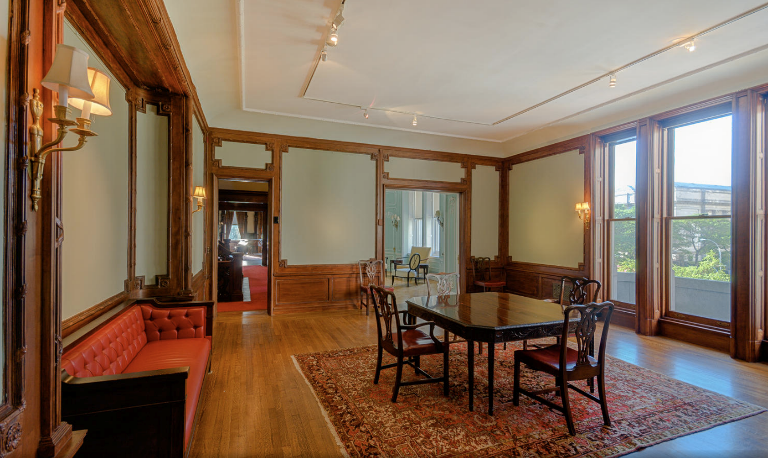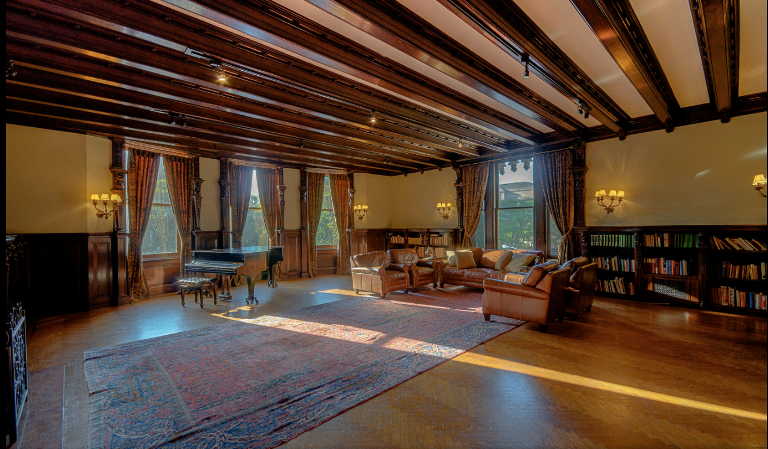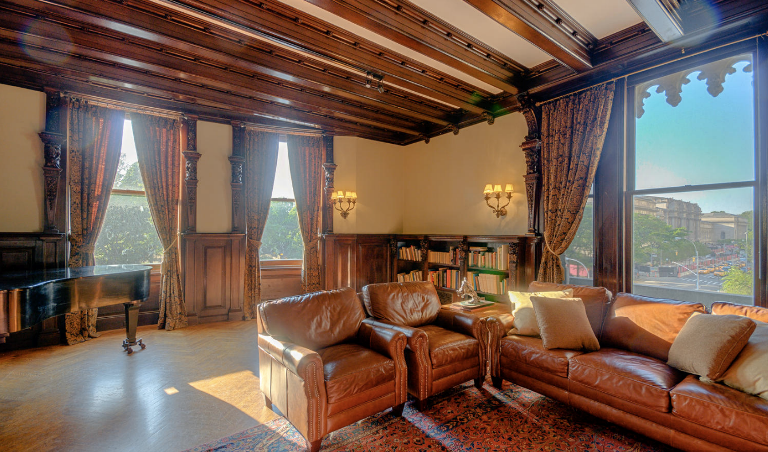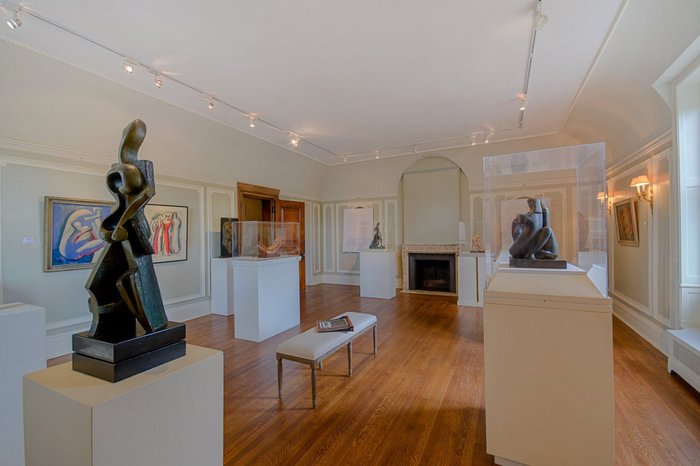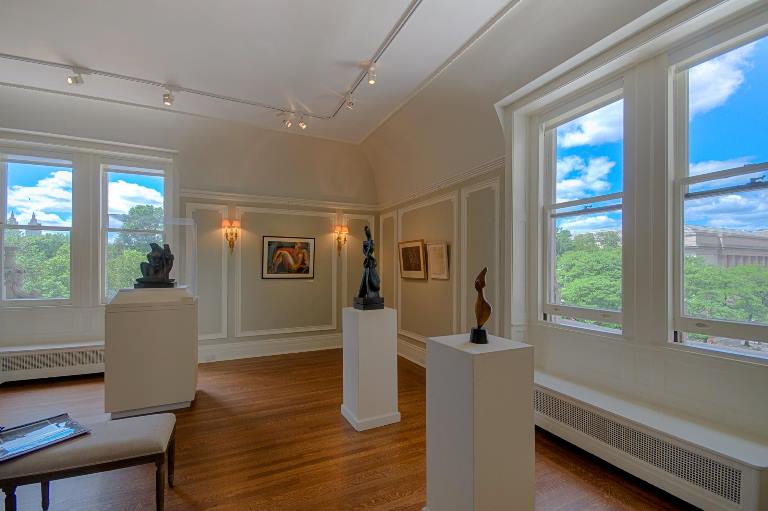 Photos by Pavol Roskovensky
The Ukrainian Institute of America, Inc. is a nonprofit organization dedicated to promoting the art, music and literature of Ukraine and the Ukrainian diaspora. It serves both as a center for the Ukrainian-American community and as America's "Window on Ukraine," hosting art exhibits, concerts, film screenings, poetry readings, literary evenings, children's programs, lectures, symposia, and full educational programs, all open to the public.
In 1897 the banker, broker and railroad investor Isaac D. Fletcher (1844-1917) commissioned the architect Charles P.H. Gilbert to design a new house. Gilbert designed over 100 large houses in New York City during a career that spanned from the 1880s to the 1920s. As a C.P.H. Gilbert house, the mansion was given a second life as home to the Ukrainian Institute of America in 1955.
Founded in 1948 by William Dzus, inventor, industrialist, and philanthropist, The Ukrainian Institute is permanently housed in the Fletcher-Sinclair mansion at 2 East 79th Street and Fifth Avenue. The building is designated as a National Historic Landmark and protected as a contributing element of the New York Metropolitan Museum Historic District.
---