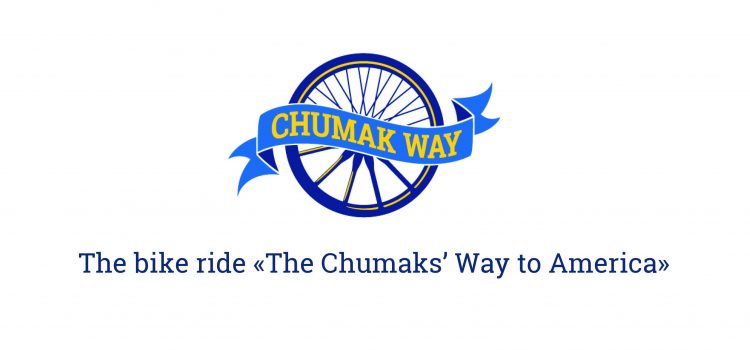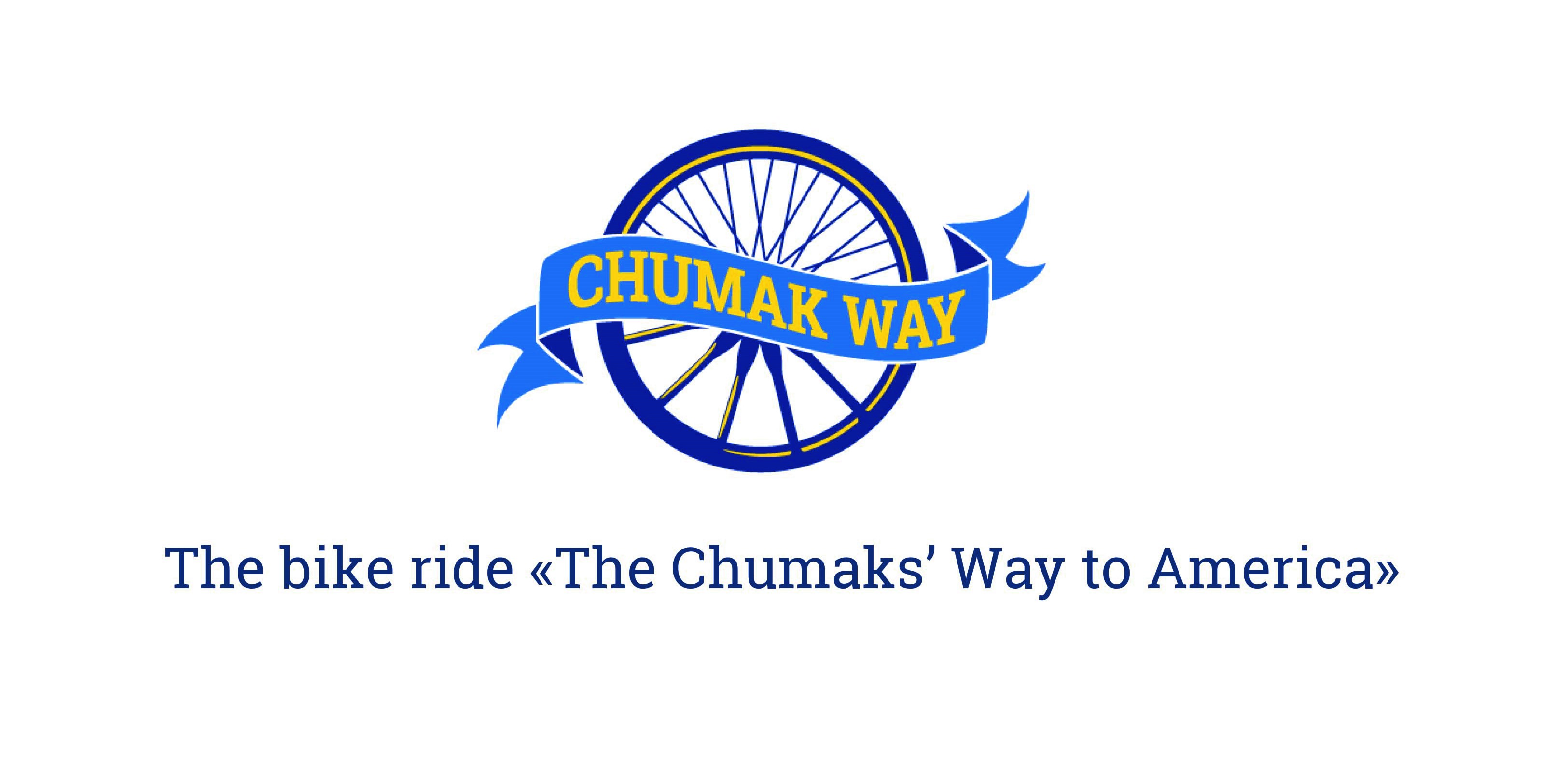 ATO participants and athletes, with the support of the Kyiv City Association of ATO Veterans, are organizing a cycle tour "Chumak Way to North America" with a length of more than 10,000 km, which will take place from May 2018 to August 2018, through 25 states and provinces, namely : California, Oregon, Washington, British Columbia, Alberta, Saskatchewan, Manitoba, Minnesota, Wisconsin, Illinois, Indiana, Ohio, Michigan, Ontario, New York, Quebec, Vermont, New Hampshire, Massachusetts, Rhode Island, Connecticut, Pennsylvania, Maryland and DC.
Read "Chumak's Way to North America" brochure.
More about the route can be found on the website: http://proidysvit.org/en/cycle-ride-chumak-way-in-america.
The Ukrainian Weekly – 'Donbas war veterans to go coast to coast in North America to raise awareness.'
Cycle Tour: Chumak Way to North America