UCMF: 50 Years of Ukrainian Culture: Music, Literature and Art
February 28, 2020 @ 5:00 pm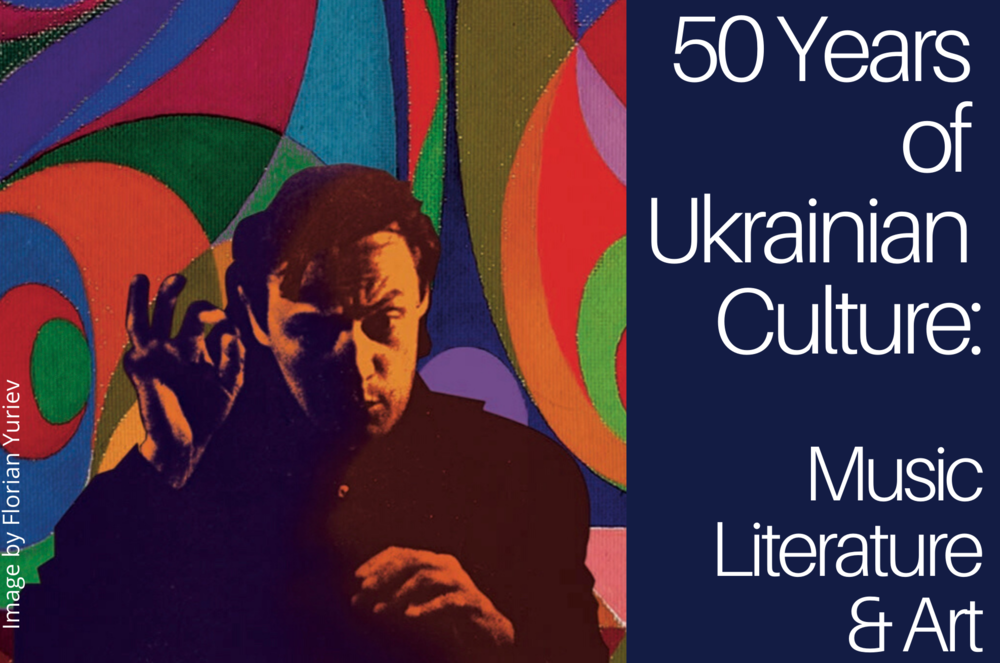 We will open the festival with a pre-concert roundtable discussion of Ukrainian literature, music and visual art of the past 50 years. Dr. Mark Andryczyk (Columbia University) will discuss Ukraine's literary development since the late Soviet period while Dr. Olena Martynyuk (Columbia University) will provide an overview of visual arts culture. Oksana Nesterenko (SUNY Stony Brook) will complement this discussion with a history of Ukrainian art music, drawing attention to parallels and divergences amongst the arts.
The first concert of the festival will feature performances of some of Ukraine's most well-established living composers.
PROGRAM TO INCLUDE Myroslav Skoryk, Three Extravagant Dances Ihor Shcherbakov, Canzone for Two Violins Virko Baley, Journey after Loves Yevhen Stankovych, Kupala Songs Hanna Havrylets, A Red Sun after Oleksandr Oles
PERFORMERS Anastysia Antoniv and Iryna Kit, violin Dominik Belavy, baritone Eric Sedgwick, piano Shelest Piano Duo Dumka Ukrainian Chorus
5:00 PM ROUNTABLE DISCUSSION
6:30 PM CONCERT
RSVP through Facebook event page.
UCMF: 50 Years of Ukrainian Culture: Music, Literature and Art