Boston Ukrainian Independence Day Flag Raising Ceremony 2019
August 23, 2019 @ 12:00 pm
Ukrainian Congress Committee of America, Boston Branch
invites you to join in the
Celebration of Ukraine's 28th Anniversary of Independence in the City of Boston.
ANNUAL FLAG RAISING CEREMONY
Friday, August 23rd, 2019 – starting at 12 noon.
Boston City Hall Plaza – Government Center, Boston side
Be sure to wear your vyshyvankу if you are able!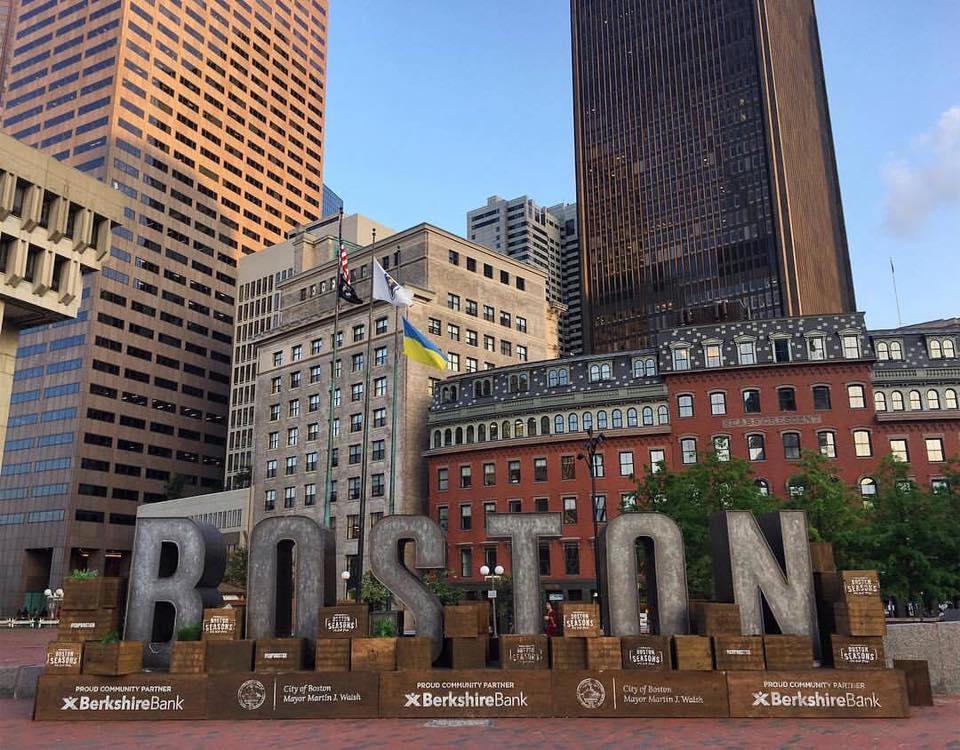 Boston Ukrainian Independence Day Flag Raising Ceremony 2019