Ukrainian Independent Feature Film Julia Blue at Long Beach International Film Festival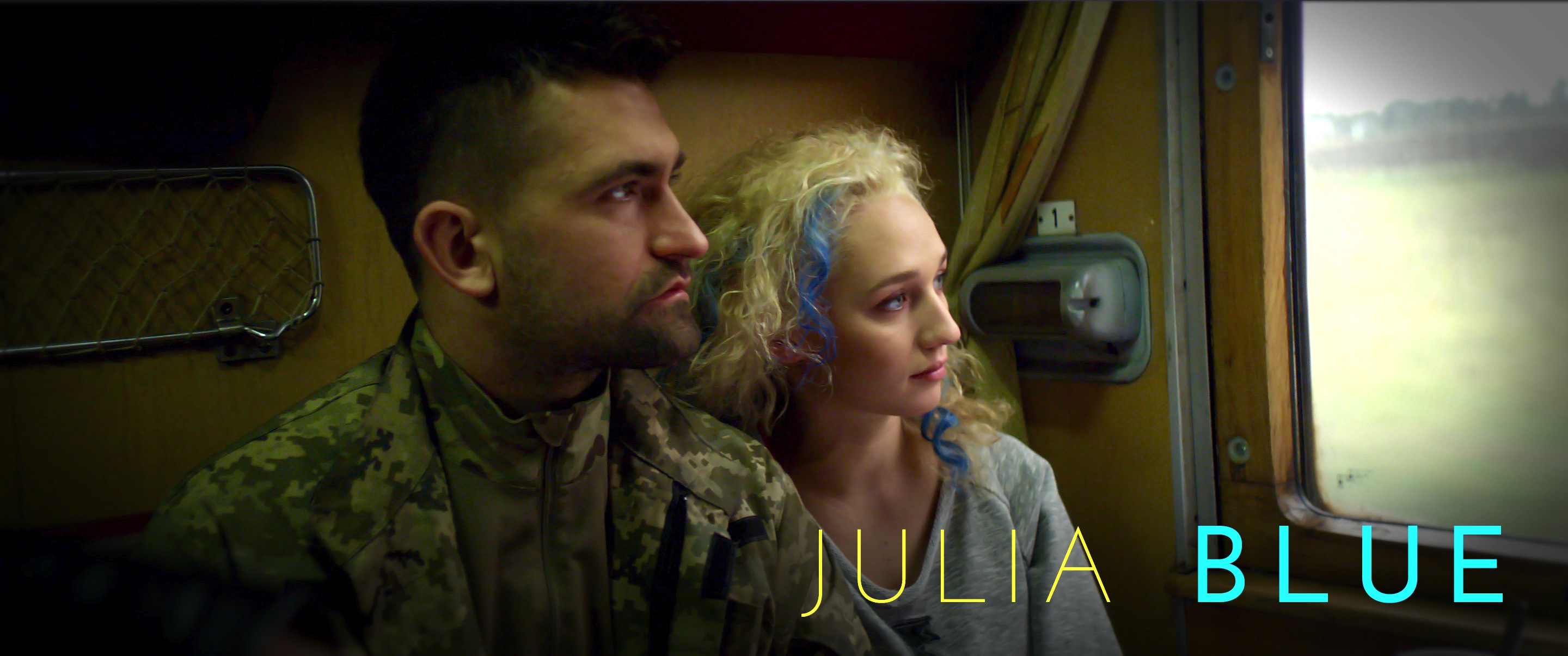 Julia Blue by writer/director Roxy Toporowych was shot in Ukraine and beautifully depicts the country and her people in the post-Maidan era. It is the first American Independent narrative feature film to be entirely shot in Ukraine with an all Ukrainian cast and crew.
Saturday, August 3, 2019 at 3:00 PM
Regal Lynbrook 13
321 Merrick Road
Lynbrook, New York 11563
Julia, a photojournalism student living in war-torn Ukraine, finds her path towards independence and a brighter future challenged after meeting and falling for English, a young soldier fresh from the war zone.
Capturing a fleeting love story in a very specific time and place one year after the 2014 revolution in Kyiv, Julia Blue is a different kind of war narrative. Performance driven, artistic and subtle, it is told through the eyes of a young woman who must ultimately choose the best path for her future.
Visit JuliaBlueTheMovie.com for more information about the film.
Ukrainian Independent Feature Film Julia Blue at Long Beach International Film Festival