Ukrainian Contemporary Music Festival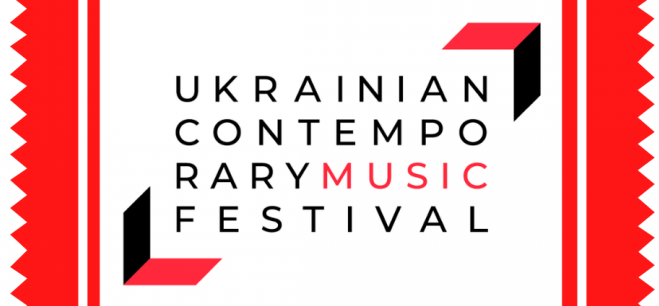 This year's theme is "Voices Across Generations" in honor of 30 years of Ukrainian independence.
You can view the full 2021 program and purchase your tickets HERE.
Each day of the Festival, each concert will be streamed in high-quality video on a streamlined platform and you'll have the amazing opportunity to attend UCMF from the comfort of your home, from anywhere in the world, and at a safe distance – all while supporting contemporary Ukrainian culture and music.
Ukrainian Contemporary Music Festival