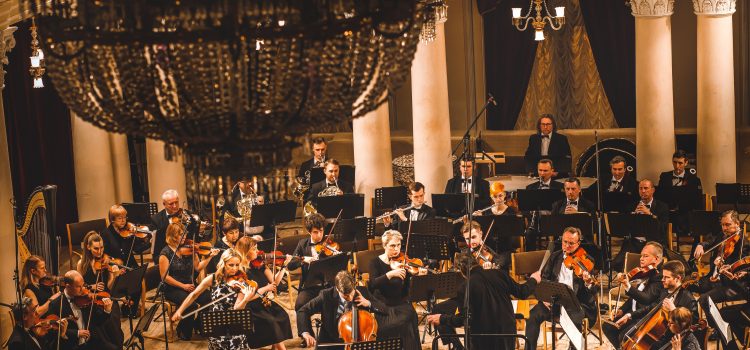 Music at the Institute's Artistic Director, violinist Solomiya Ivakhiv's live performance of Johannes Brahms: Concerto for violin and cello Op. 102: Movement 1 with Joachim Eijlander, cello; National Symphony of Ukraine; Volodymyr Sirenko, conductor, performed in Lysenko Colonnaded Hall, Kyiv, Ukraine on March 19th, 2019 will be aired on Performance Today (NPR) on July 16th, 2020.
For more specific information regarding broadcast times near you, please see the station list.
The broadcast features Solomiya in Hour 2 of the show and will be available online for 30 days.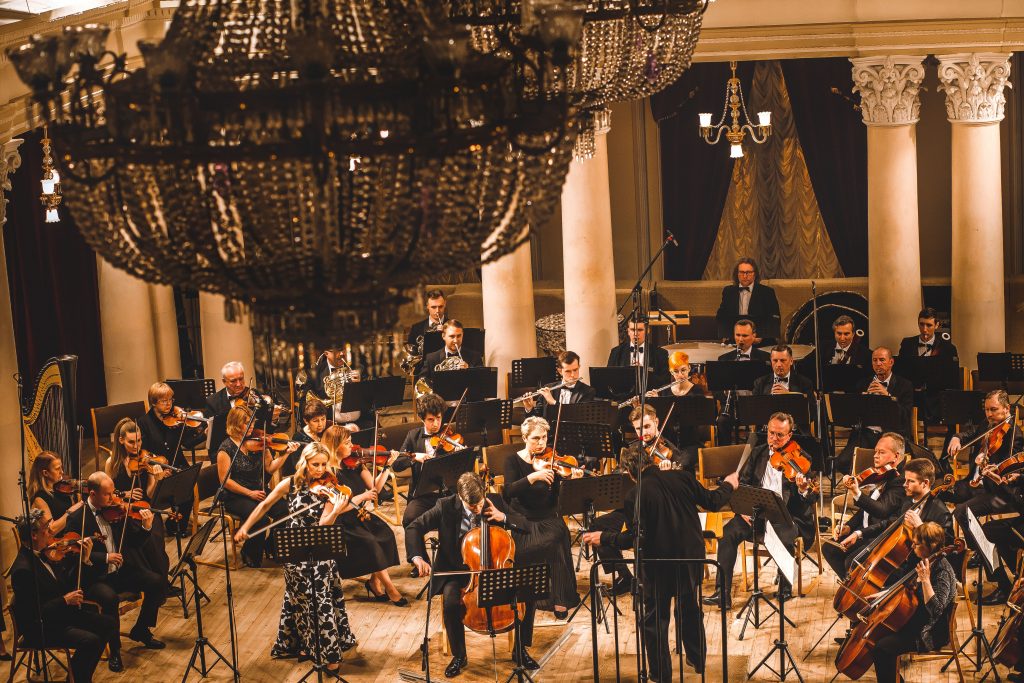 Music at the Institute's Artistic Director, violinist Solomiya Ivakhiv's live performance will be aired on Performance Today (NPR) on July 16th