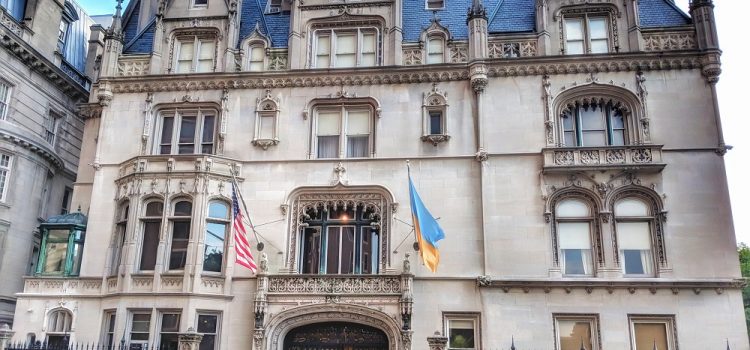 We, at the Ukrainian Institute of America, continue to reach out and stay connected with our members and friends via telephone calls and personal emails to combat the loneliness and isolation of social distancing, and to find ways to enrich everyone's experience at home.
Many thanks to all of the members and friends of the UIA who have continued to support the Institute during this incredibly challenging time for all. We are humbled by your generosity and are most appreciative of your steadfast commitment to our organization.
For over seven decades, the Ukrainian Institute has continued to promote, through educational, professional and social activities, a greater awareness, knowledge and appreciation of Ukraine's and Ukrainians' rich culture, history and accomplishments.
Donations made HERE throughout the month of May 2020 will be matched by the #Nonprofit Matching-Fund Initiative.
A short animation about the UIA
Support the Ukrainian Institute of America on at #Nonprofit Matching-Fund Initiative in tandem with #GivingTuesdayNow