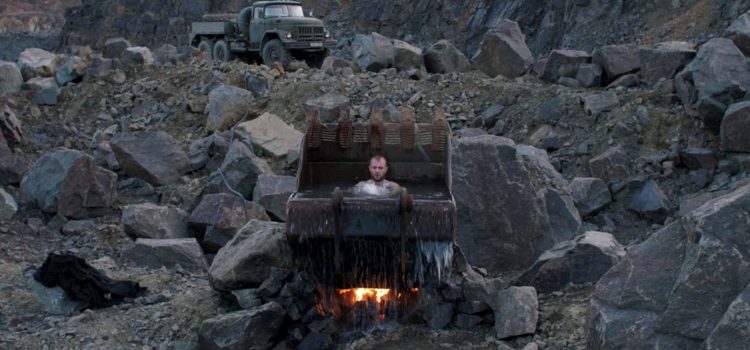 The Ukrainian film "
Atlantis" 
by Valentyn Vasyanovych will be featured at the 49th annual New Directors/New Films festival that will be available nationwide via the FLC Virtual Cinema. December 9-20, 2020.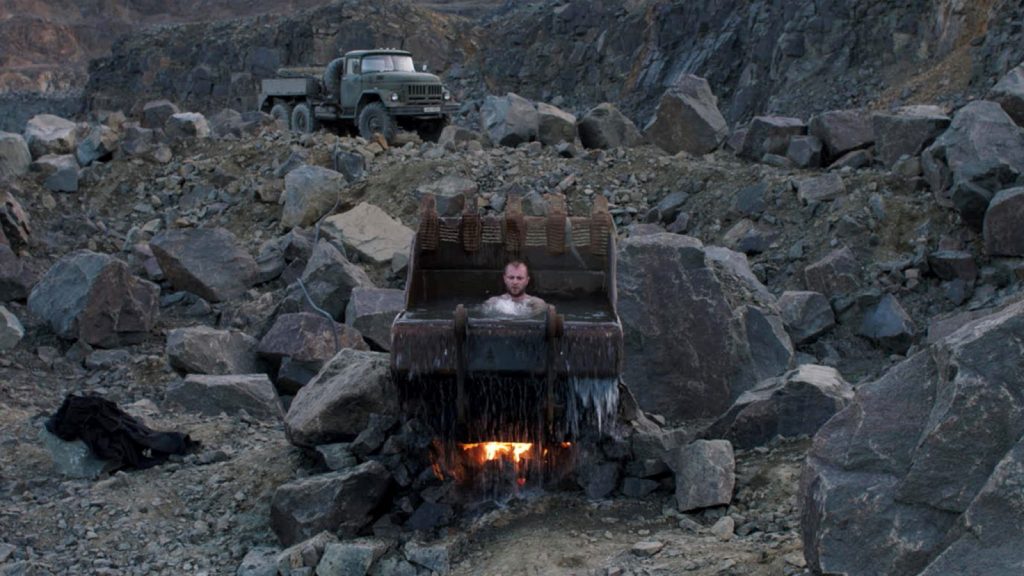 About the festival lineup:
https://www.filmlinc.org/…/new-directors-new-films-2020/
Presented by Film at Lincoln Center and The Museum of Modern Art.
Special offer for our followers: use promo code NDNF20, save 20% on the 49th New Directors/New Films in the Film at Lincoln Center Virtual Cinema!
The Ukrainian film "Atlantis" by Valentyn Vasyanovych will be featured at the 49th annual New Directors/New Films festival via the Film at Lincoln Center Virtual Cinema