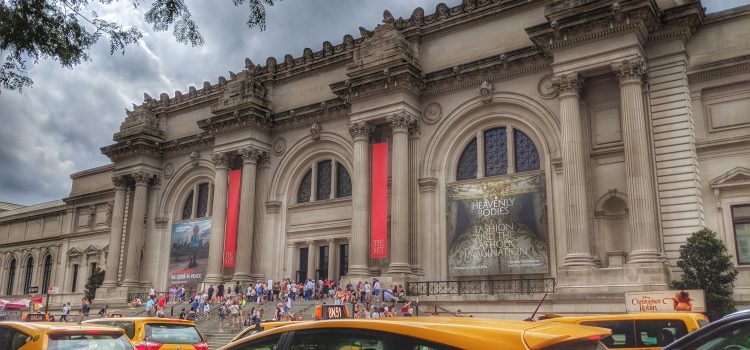 Happy 150th Anniversary to our neighbor here on Museum Mile, The Metropolitan Museum of Art!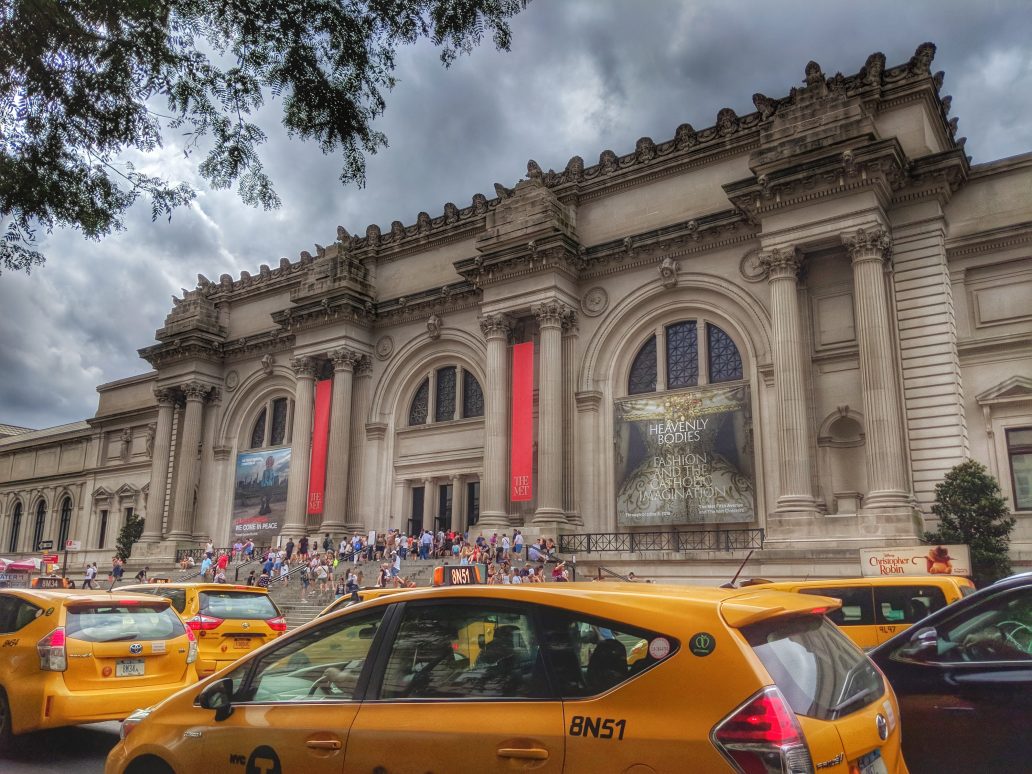 Did you know that The Ukrainian Institute of America was once owned by The Metropolitan Museum of Art?
The building that is home to the Ukrainian Institute of America was designed by renowned architect C. P. H. Gilbert for the New York banker and stockbroker Isaac D. Fletcher in 1897 and completed in 1898. When Fletcher died in 1917, he left the house and his art collection to the Metropolitan Museum of Art, which sold the house to create the Fletcher Fund for purchases of prints and drawings. The purchaser in 1918 was the self-made oil millionaire Harry F. Sinclair, who lived in the house until 1930. Sinclair is best known for founding Sinclair Oil in 1916 and was made notorious by his involvement in the Teapot Dome scandal in 1922. After Sinclair sold it in 1930 it became known as the Augustus and Anne van Horne Stuyvesant House; the unmarried brother and sister, descendants of Peter Stuyvesant, had moved from their house at 3 East 57th Street, when that stretch of Fifth Avenue had become unalterably commercial. The capacious Fletcher-Sinclair Mansion, with its prestigious address and unique architectural style, was purchased in 1955 by the Ukrainian Insitute of America corporation with the charitable generosity and support of Mr. Dzus.
The Ukrainian Institute of America congratulates The Metropolitan Museum of Art on its 150th Anniversary