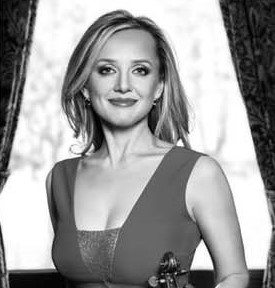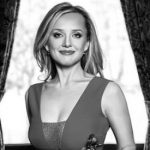 The Curtis Alumni Council announced the 2019 Alumni Award honoree, Solomiya Ivakhiv (Violin '03). Solomiya received the award—which recognizes outstanding and long-term service to and involvement in Curtis, as well as outstanding achievement in or contribution to the music profession—at the Alumni Reunion this past October.
"Solomiya is a devoted educator, an enthusiastic proponent of new music and chamber music, and a sought-after soloist," said Marsha Hunter, co-chair of the Alumni Council. "She embodies the well-rounded Curtis graduate, whose love of music and teaching keeps world-class performances alive for her students, colleagues, and audiences everywhere."
Congratulations, again!
Congratulations to the Ukrainian Institute's Artistic Director Dr. Solomiya Ivakhiv for being the 2019 Curtis Alumni Award recipient