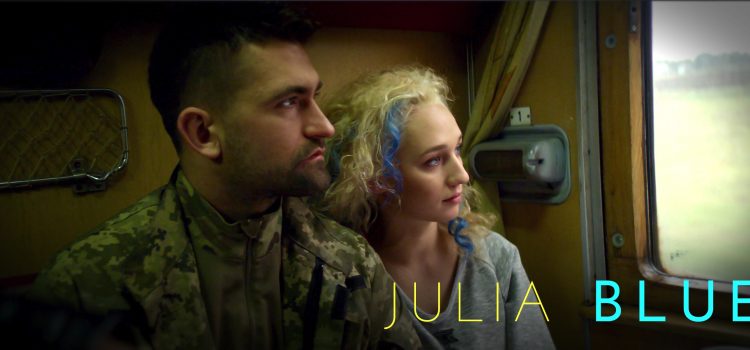 As a young woman comes into her own in a war-torn Ukraine, she finds her path towards independence and a brighter future challenged by an unexpected love.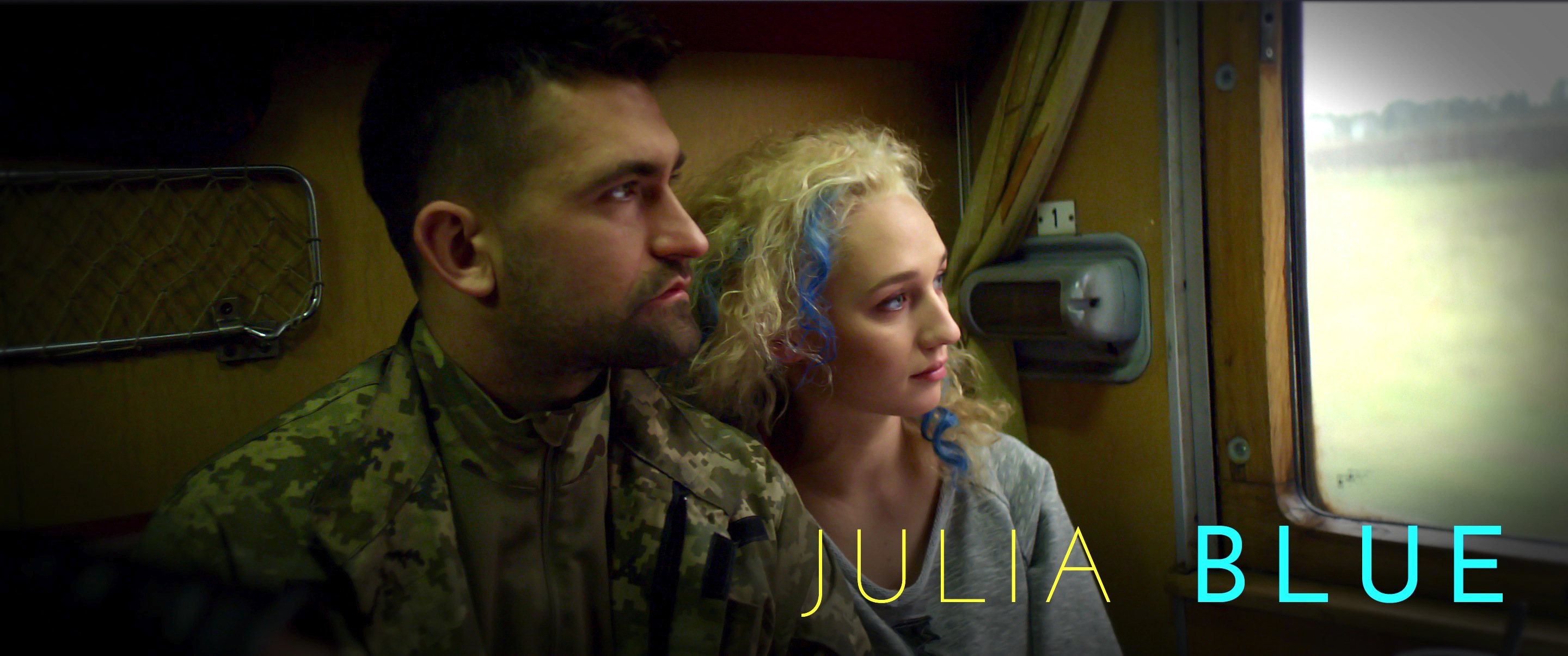 Julia Blue was shot entirely in Ukraine and beautifully depicts the country and her people in the post-Maidan era. It is the first American Independent narrative feature film to be entirely shot in Ukraine with an all Ukrainian cast and crew. The team is currently in the final stages of finishing the film and preparing for a top US festival world premiere in 2018.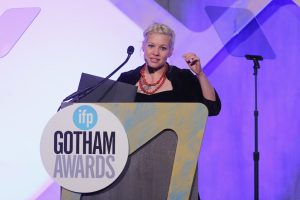 Julia Blue is a winner of a prestigious Gotham Award for female filmmakers. This was the first time a Gotham Award was given to a Ukrainian film or filmmaker. The film is further supported by Canon, Independent Film Projects (IFP), the Seattle Film Festival, Rooftop Films, Women in Film, Izolatsiya, UCCA and House of Ukraine, San Diego.
The team is very close to the finish line. Please help them raise the final $20,000 needed to get the film ready for its world premiere. All donations will go directly to the final score composition and recording, the full film sound mix and final color correction.
The film is fiscally-sponsored by The Film Collaborative, so you can make a tax-deductible donation here: http://bit.ly/JuliaBlueFiscalSponsor
Organizations can be featured as sponsors of the film in the credits and on all applicable web and print ads with a donation of $5,000 or higher. Individuals interested in investing are encouraged to contact the team directly, please visit their website: JuliaBlueTheMovie.com for more information.
Introducing upcoming feature film, Julia Blue by writer/director Roxy Toporowych