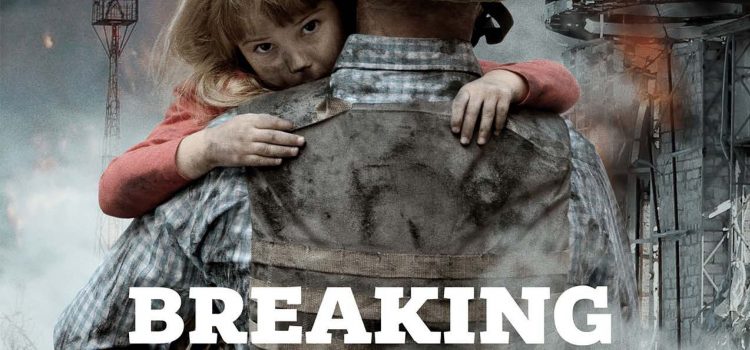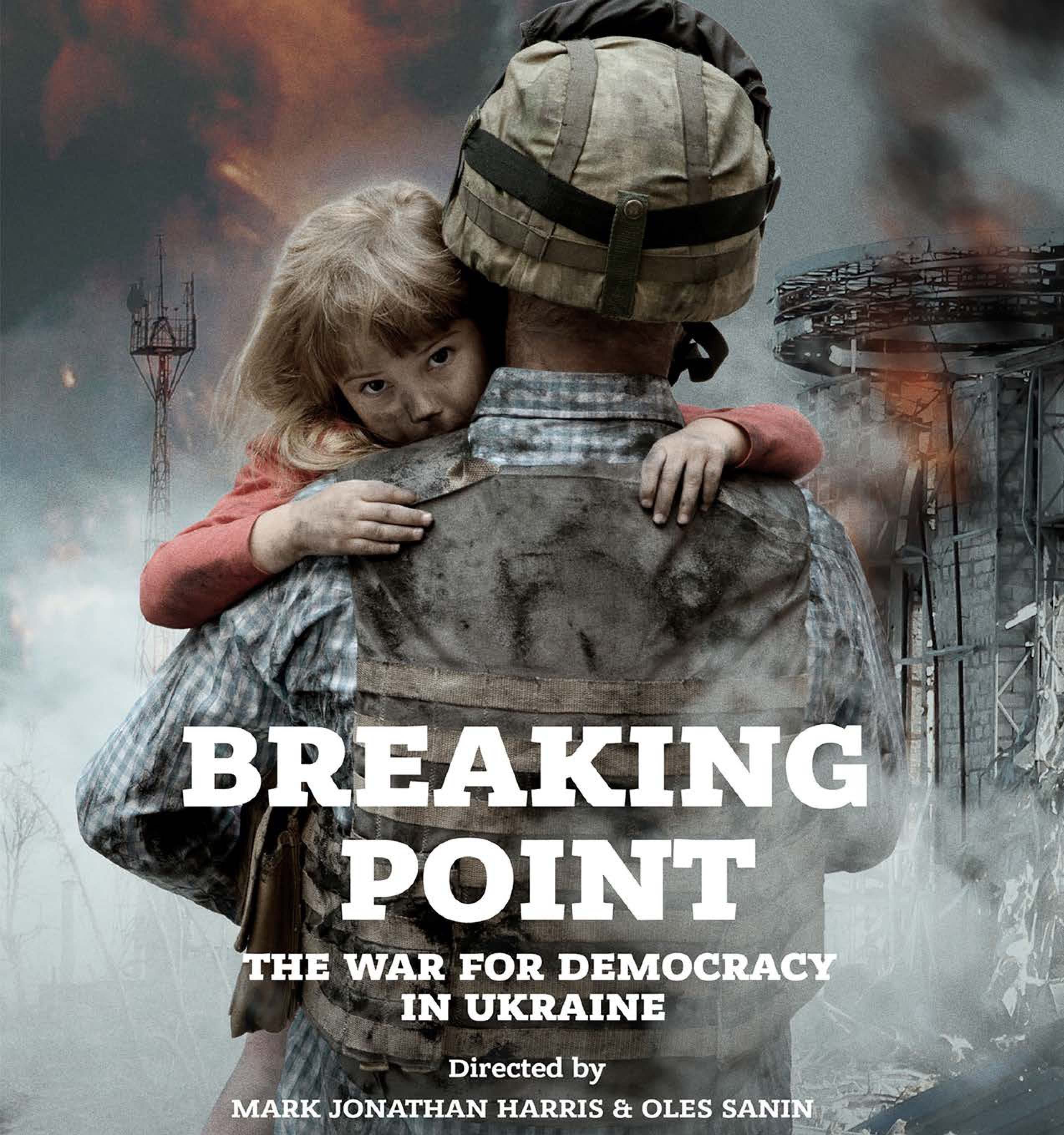 Make sure you don't miss the new film Breaking Point: The War for Democracy in Ukraine, now playing at Manhattan's Cinema Village through Thursday, March 14, 2018.
Breaking Point is the dramatic and inspiring portrait of people willing to give up their private, normal lives to unite in a collective effort to bring the rule of law and democracy to Ukraine.

Screenings: 1:15pm, 3:15pm, 5:15pm 7:15pm and 9:15pm.
For tickets and more information click HERE.
Read The New York Times review.
See the new film Breaking Point: The War for Democracy in Ukraine