Video conferencing is the new meeting room. It's also the new friend hangout, date night, birthday party, workout class—well, you get the idea. Transport yourself to the Ukrainian Institute of America for your next Zoom meeting.
Check out some of our favorite images from the Ukrainian Institute of America by Pavol Roskovensky below.
You can find instructions for uploading these as your Zoom virtual background HERE.
Don't forget to tag us on social media and show us your favorite UIA backgrounds in action.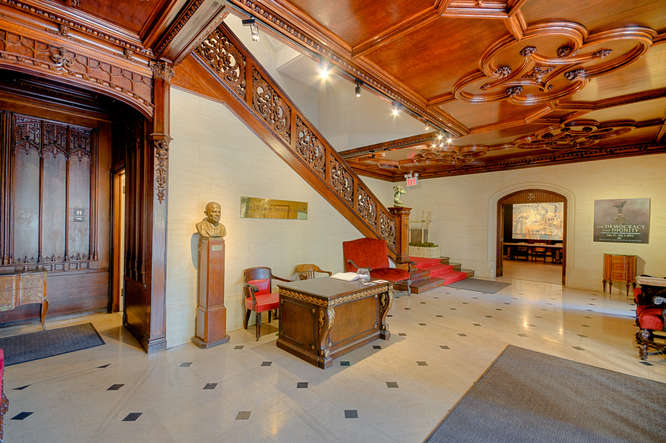 DOWNLOAD THIS IMAGE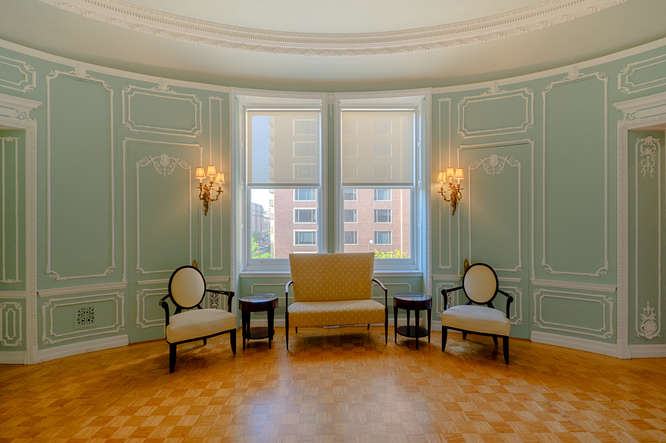 DOWNLOAD THIS IMAGE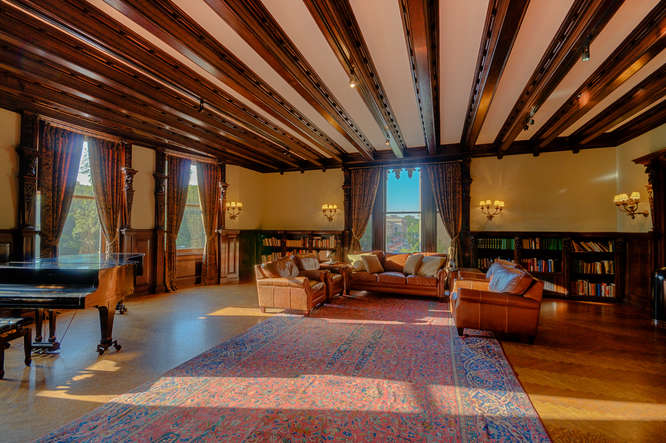 DOWNLOAD THIS IMAGE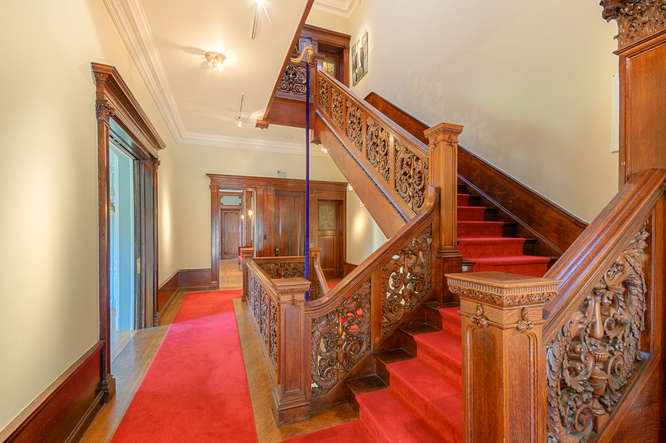 DOWNLOAD THIS IMAGE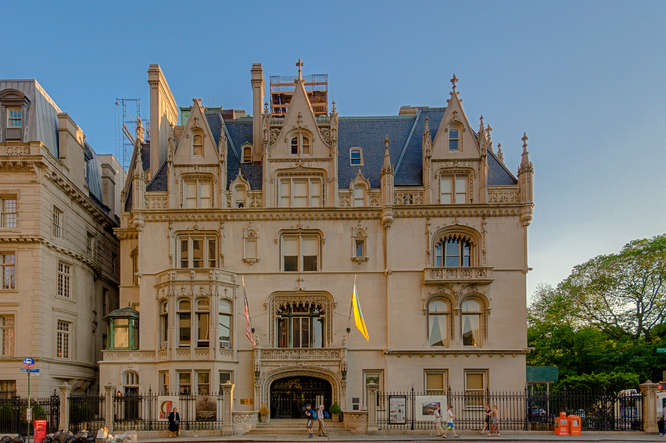 DOWNLOAD THIS IMAGE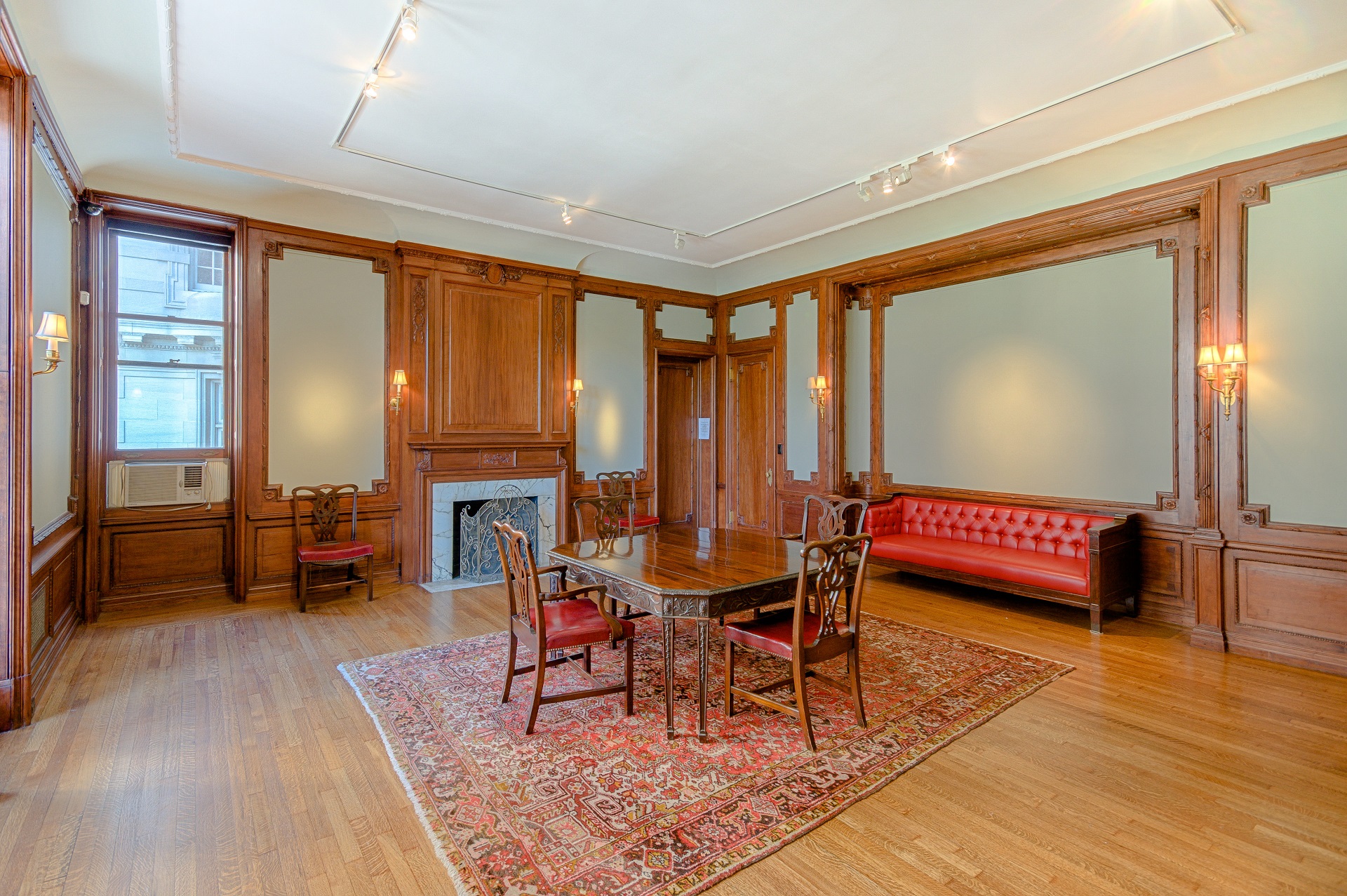 DOWNLOAD THIS IMAGE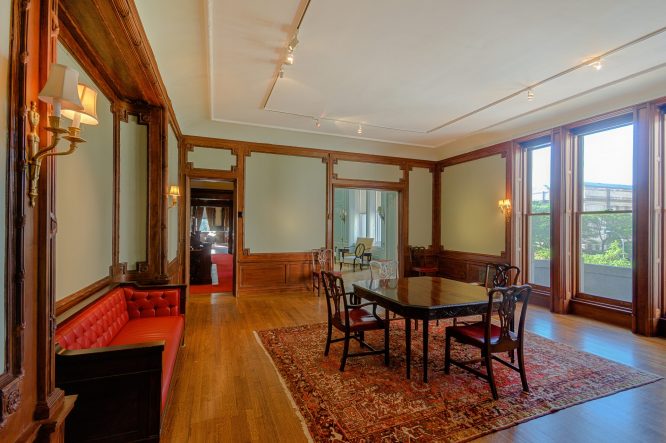 DOWNLOAD THIS IMAGE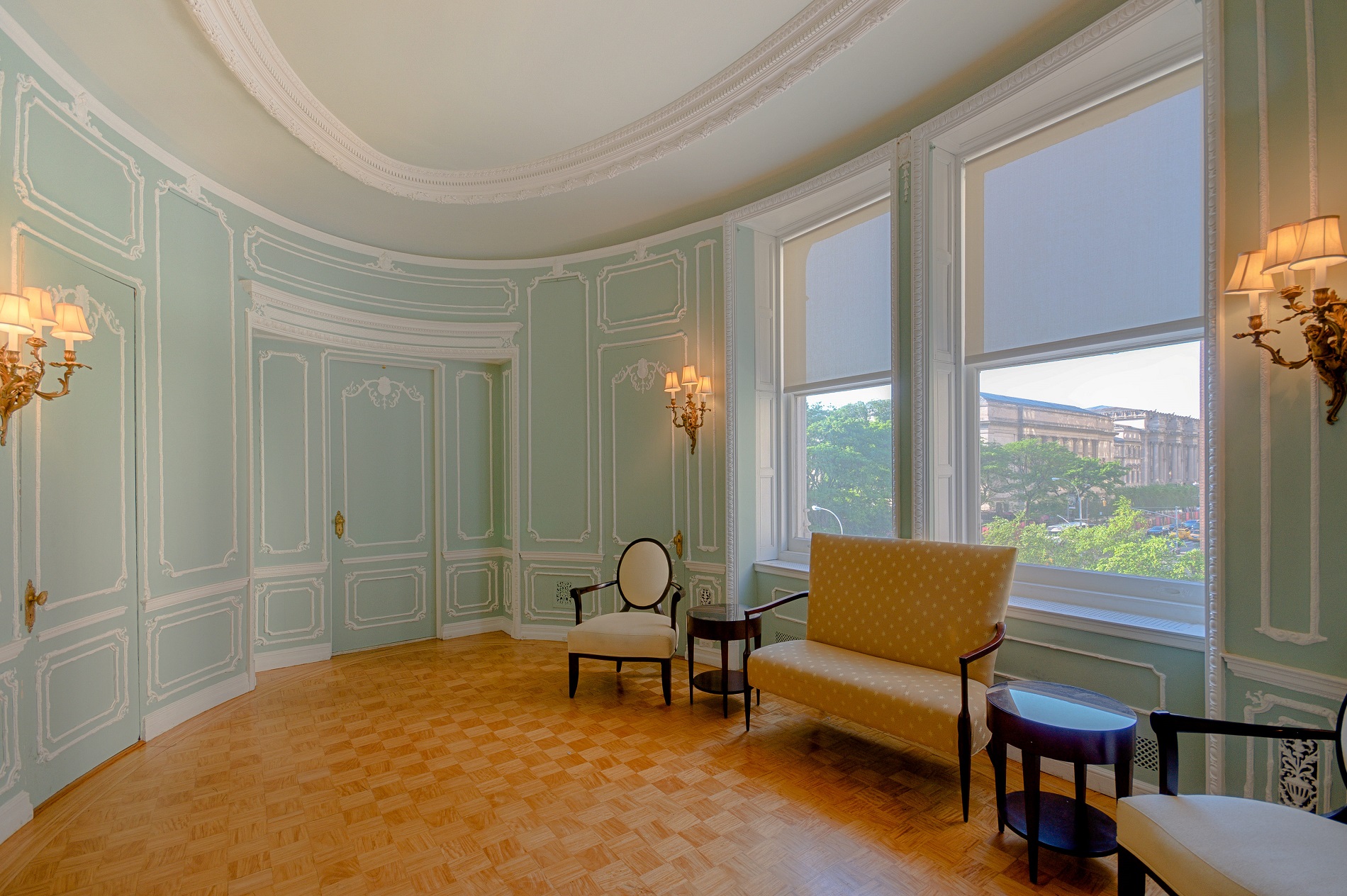 DOWNLOAD THIS IMAGE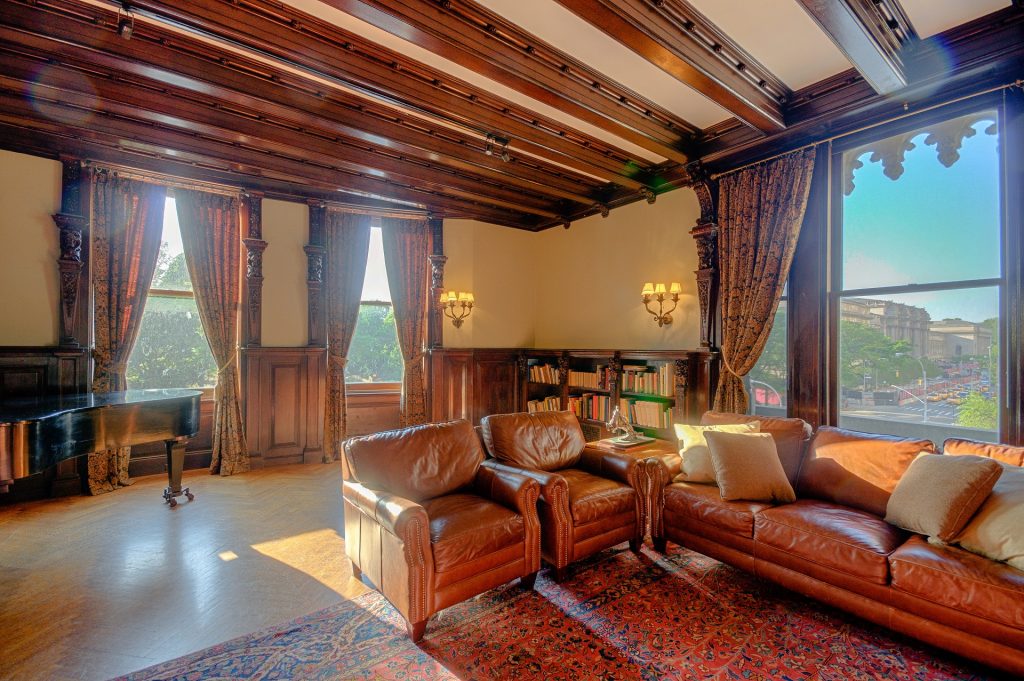 DOWNLOAD THIS IMAGE
Ukrainian Institute of America-Themed Backgrounds for Your Next Video Call