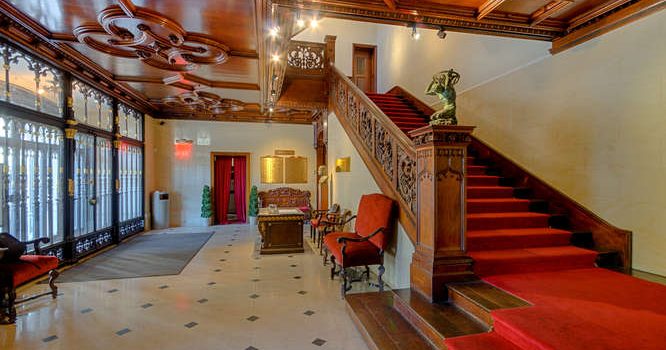 Video conferencing is the new meeting room. That means team meetings,  happy hours with colleagues, game nights among friends, and family dinners are taking place through screens. Transport yourself to the Ukrainian Institute of America for your next Zoom virtual event..
Check out some of our favorite images from the Ukrainian Institute of America by Pavol Roskovensky and download the ones you like.
When you're ready to use your new background, log onto your Zoom account, click on "Profile" and go to "Settings." From there you can select "Virtual Background" from the list of options, click the + symbol and upload any of your favorites.
Don't forget to tag us on social media and show us your favorite UIA backgrounds in action.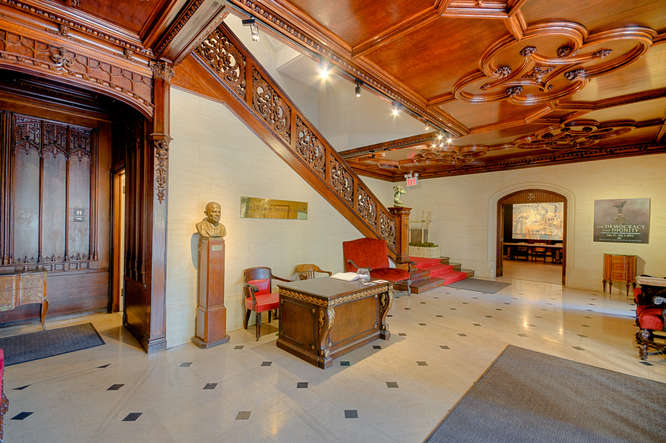 DOWNLOAD THIS IMAGE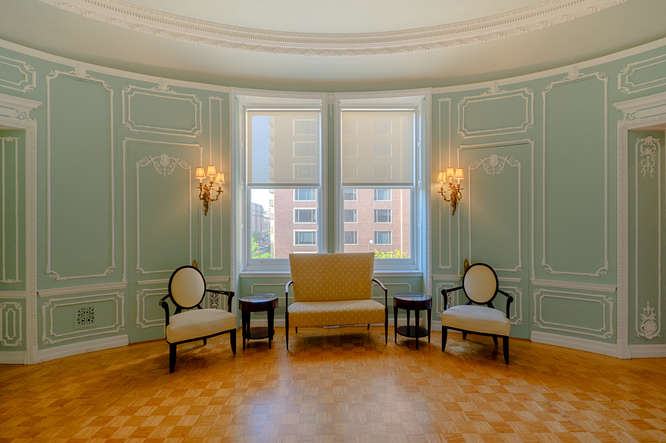 DOWNLOAD THIS IMAGE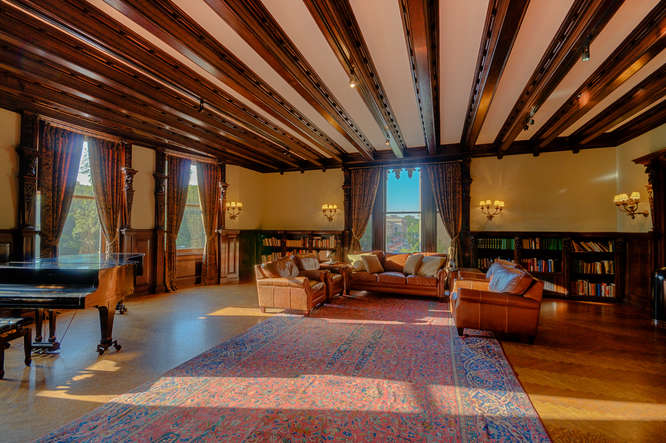 DOWNLOAD THIS IMAGE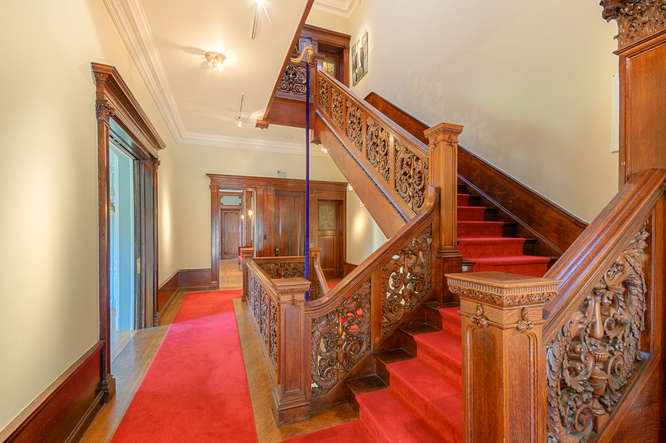 DOWNLOAD THIS IMAGE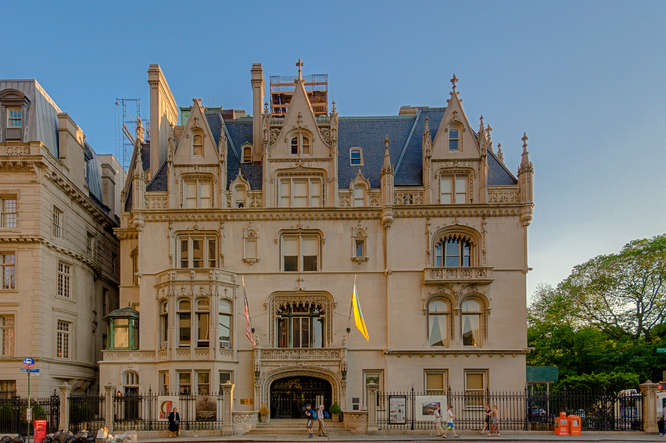 DOWNLOAD THIS IMAGE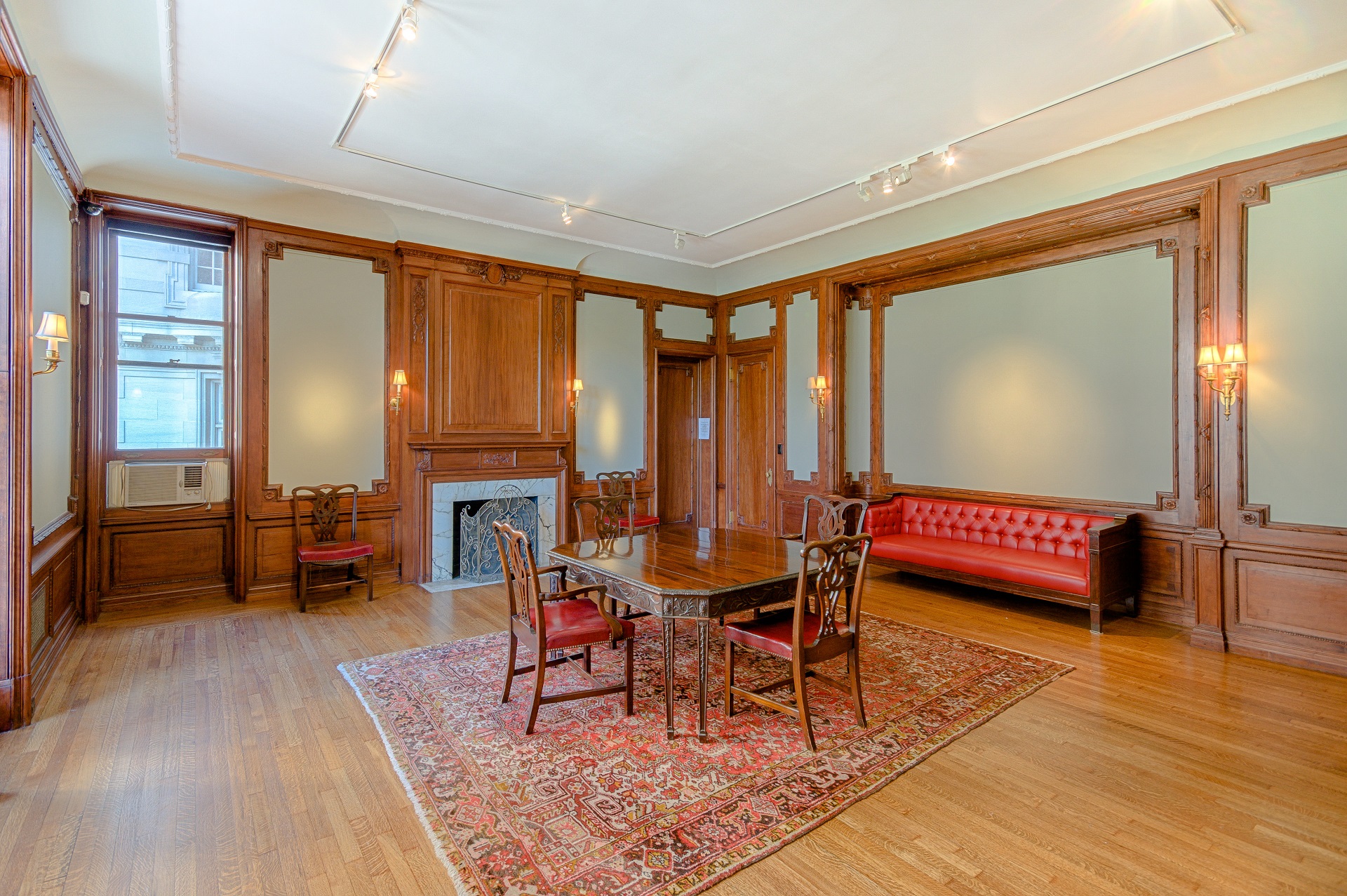 DOWNLOAD THIS IMAGE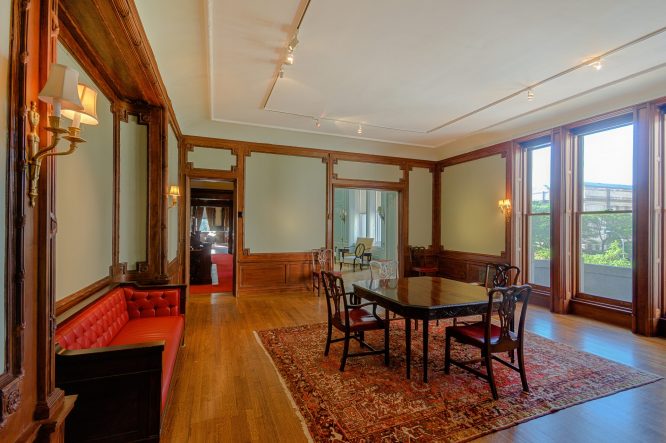 DOWNLOAD THIS IMAGE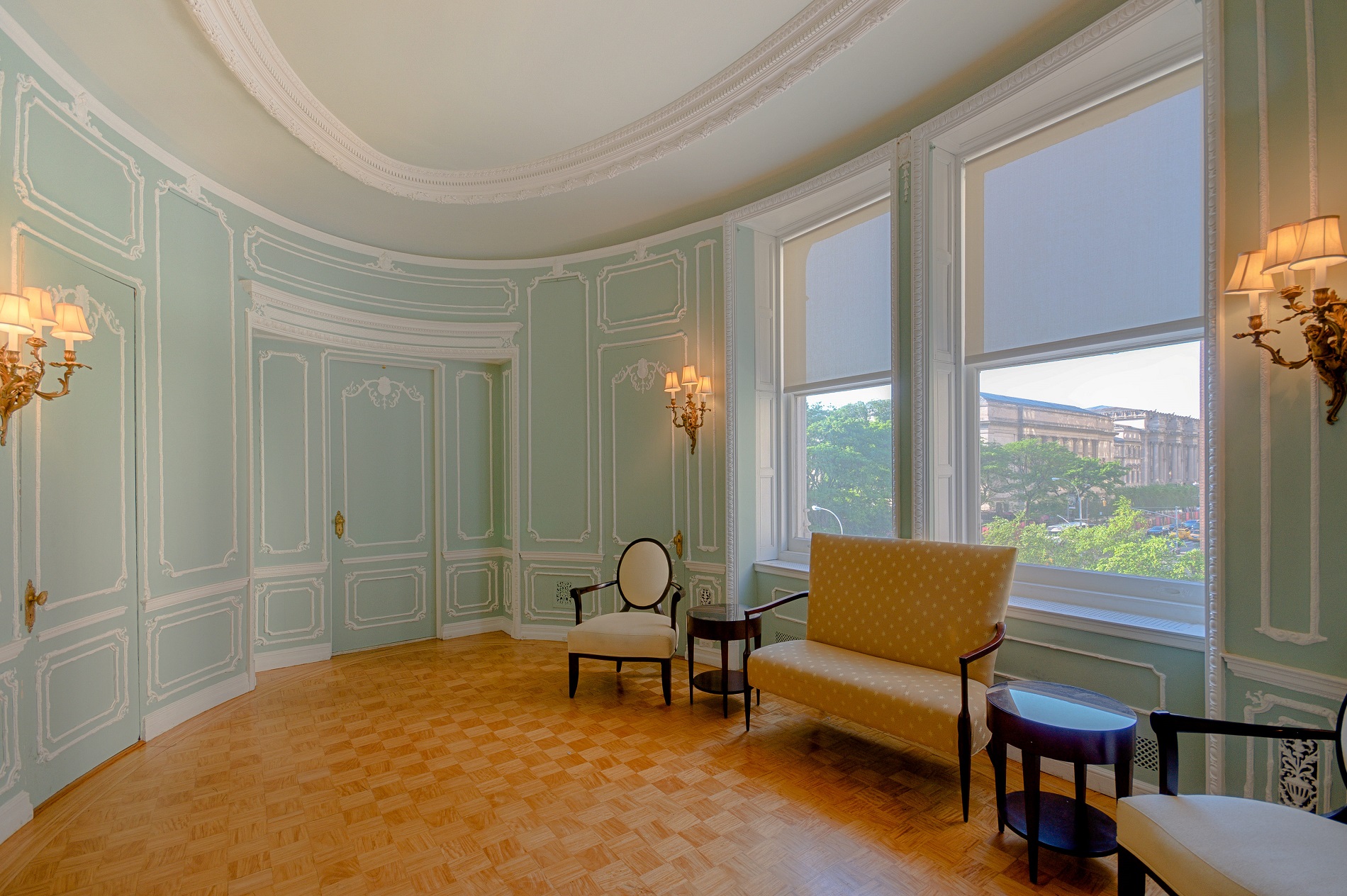 DOWNLOAD THIS IMAGE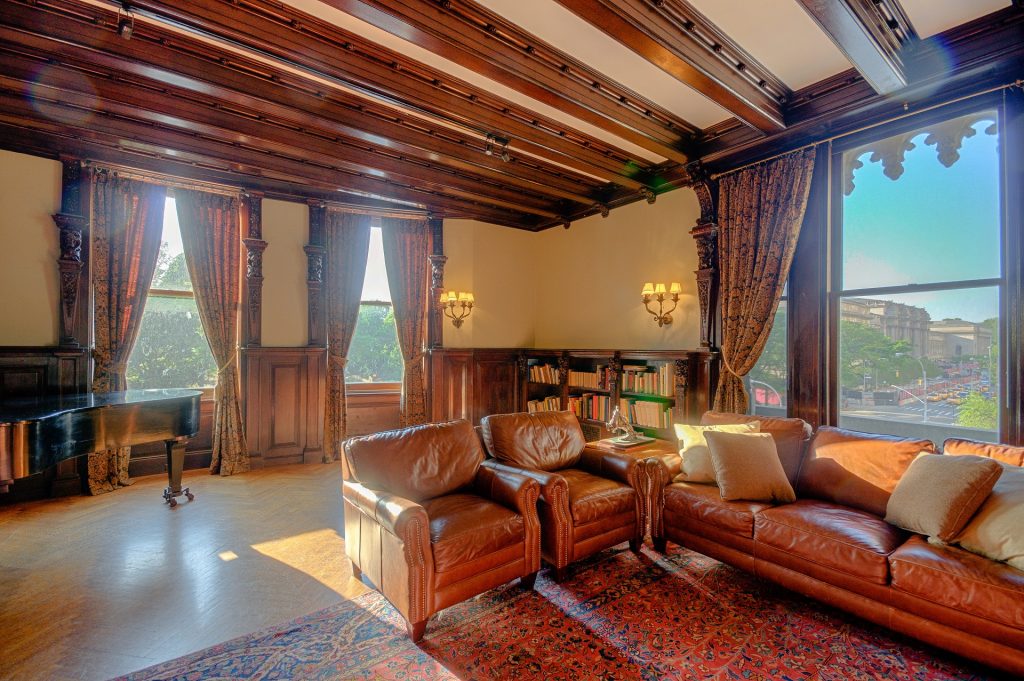 DOWNLOAD THIS IMAGE
Ukrainian Institute of America-Themed Backgrounds for Your Next Video Call