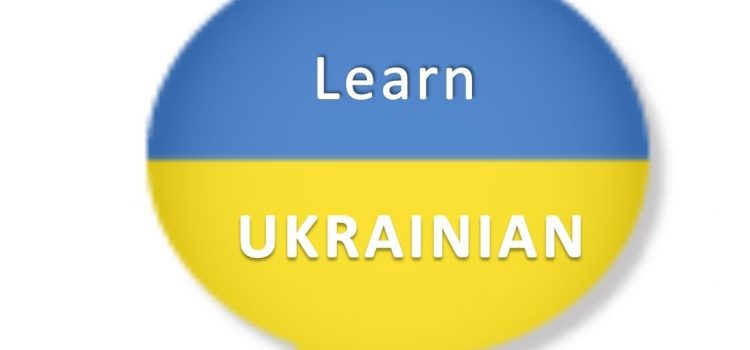 Interested in learning Ukrainian?
The Ukrainian Institute of America offers the following online group courses:

–  Starter
–  Strong Beginner
–  Intermediate
–  Advanced Speaking Club
The 10 week course (twice a week)
will start in November of 2020.
The cost is $400.00.
Teacher: Christina Pikhmanets
If you are interested, please email us at info@ukrainianinstitute.org or call 212-288-8660.
Ukrainian Language Courses