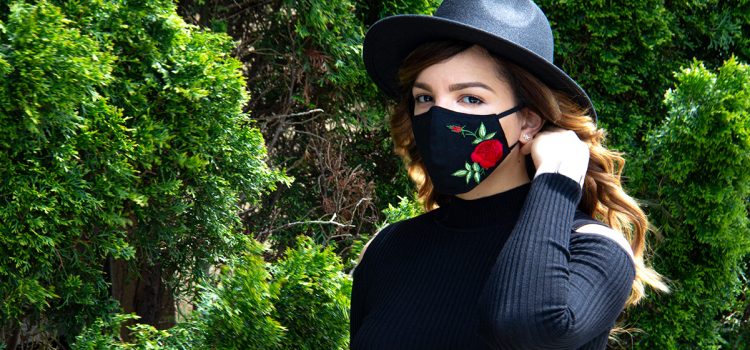 It looks like we're going to be wearing cloth face masks for a while, which is all the more reason to find one that you like.  The Ukrainian designer Ira Lysa designs unique, comfortable and stylish masks that will protect you and the people around you.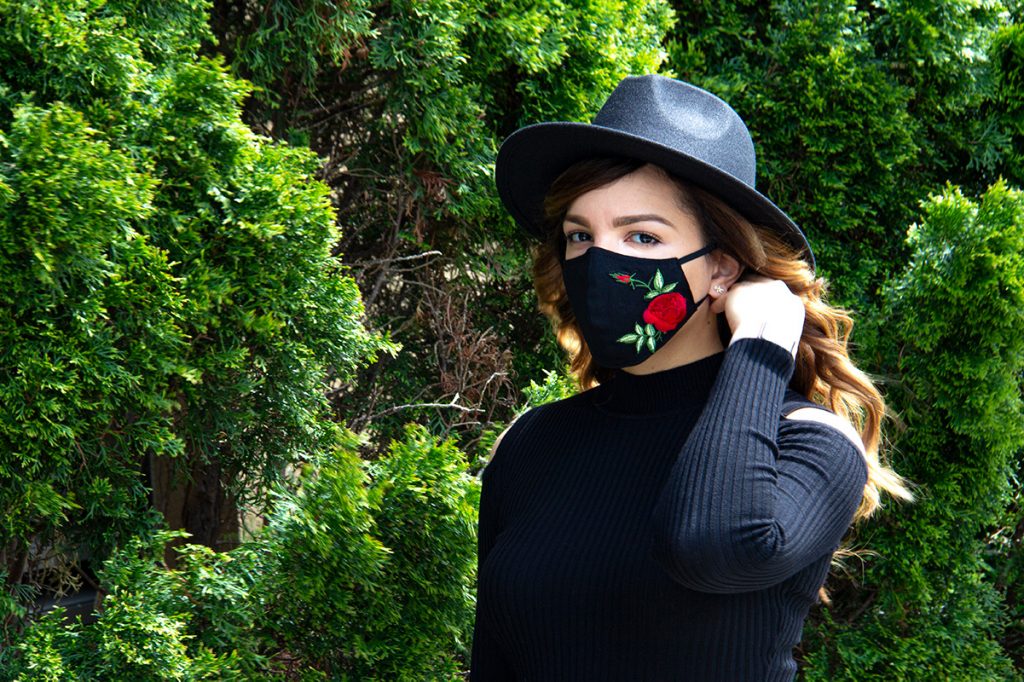 This mask is handmade with high-quality 100% organic linen. The one without the filter pocket is two layers of fabric, and the one with the filter pocket is three layers of fabric.
Made with premium materials the mask won't lose color after washing it, and it's hand-washable and machine washable.
Special offer for our followers: use code UKRAINE10 to get 10% discount.  
* The mask does not include the filter. Made in New Jersey, USA (ships the same or next day).
FEATURES:
☑️ 100% Organic-Linen
☑️ Moldable embedded wire for nose bridge
☑️ Elastic loops
☑️ Reusable
☑️ Adjustable
☑️ Comfortable
☑️ Stylish
☑️ Filter inserts
Ukrainian designer's stylish masks